Custom Gutters Company
Lessard's Rain Gutters
Getting the best protection for your home starts with hiring the right contractors to do the job for you. Even if you have the best materials for your gutters, they can still fail prematurely or get damaged without the skills of an experienced contractor. Lessard's Rain Gutters is a gutter installation company that can provide you with the high-quality services you need. From commercial gutter services to custom gutter installation, we can help you in enhancing your roof and home's protection from rainwater and debris.
Why Get Custom Gutters?
Why should anyone get custom gutters? Aren't they more expensive than normal gutters? What's the difference? These are the most probable questions a homeowner may have when it comes to the topic of custom gutters. These are gutters that have the same function as normal gutters but offer a lot more when it comes to performance, longevity and appeal.
Made specifically for your needs – custom gutters are carefully measured to match the dimensions of your home. This greatly improves the overall performance of your gutters and provides better protection from water intrusion. Gutters that don't fit properly tend to let the collected rainwater go to places they shouldn't be, especially during strong rainfall. But with custom gutters, there is little likelihood that the water will flow into the wrong places.
Durable – different gutter materials have different levels of quality and strength. However, custom gutters go beyond this as they are built with better materials, have fewer joints and rely on fewer sealants to keep water in. Seamless custom gutters are also less likely to have issues with leaks and deterioration as there are no seams that tend to deteriorate over time.
Better curb appeal – while normal gutters can look appealing with the right colors and materials, custom gutters go further as they can be changed to how you want them to look, and look more streamlined and appealing as they are installed with your home's dimensions in mind.
Call Us!
For any concerns regarding gutters, always call on reliable, local gutter companies like Lessard's Rain Gutters. We can install, repair and maintain your gutters to keep your home safe from the effects of rain and moisture.
Request a gutter quote today by calling us at (830) 402-6359 or filling out our contact form.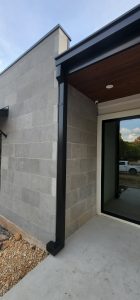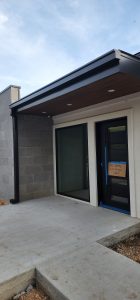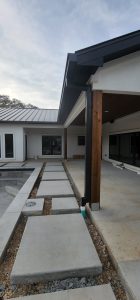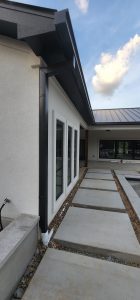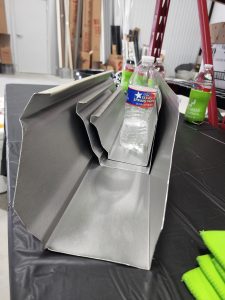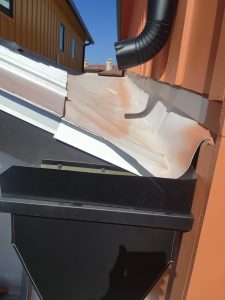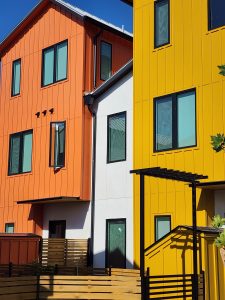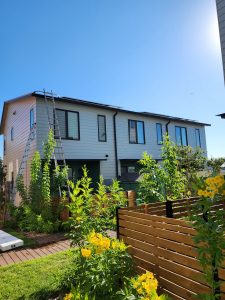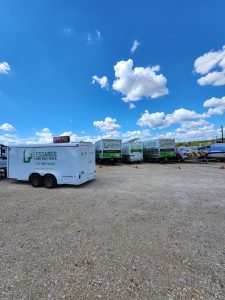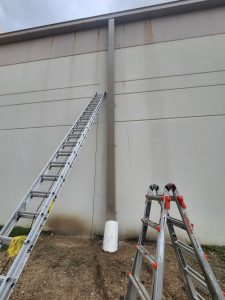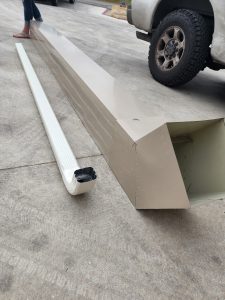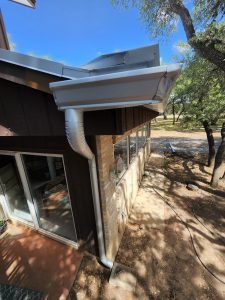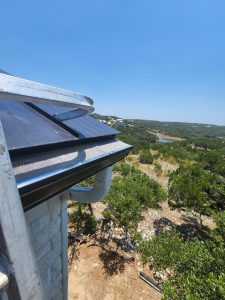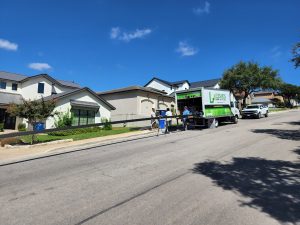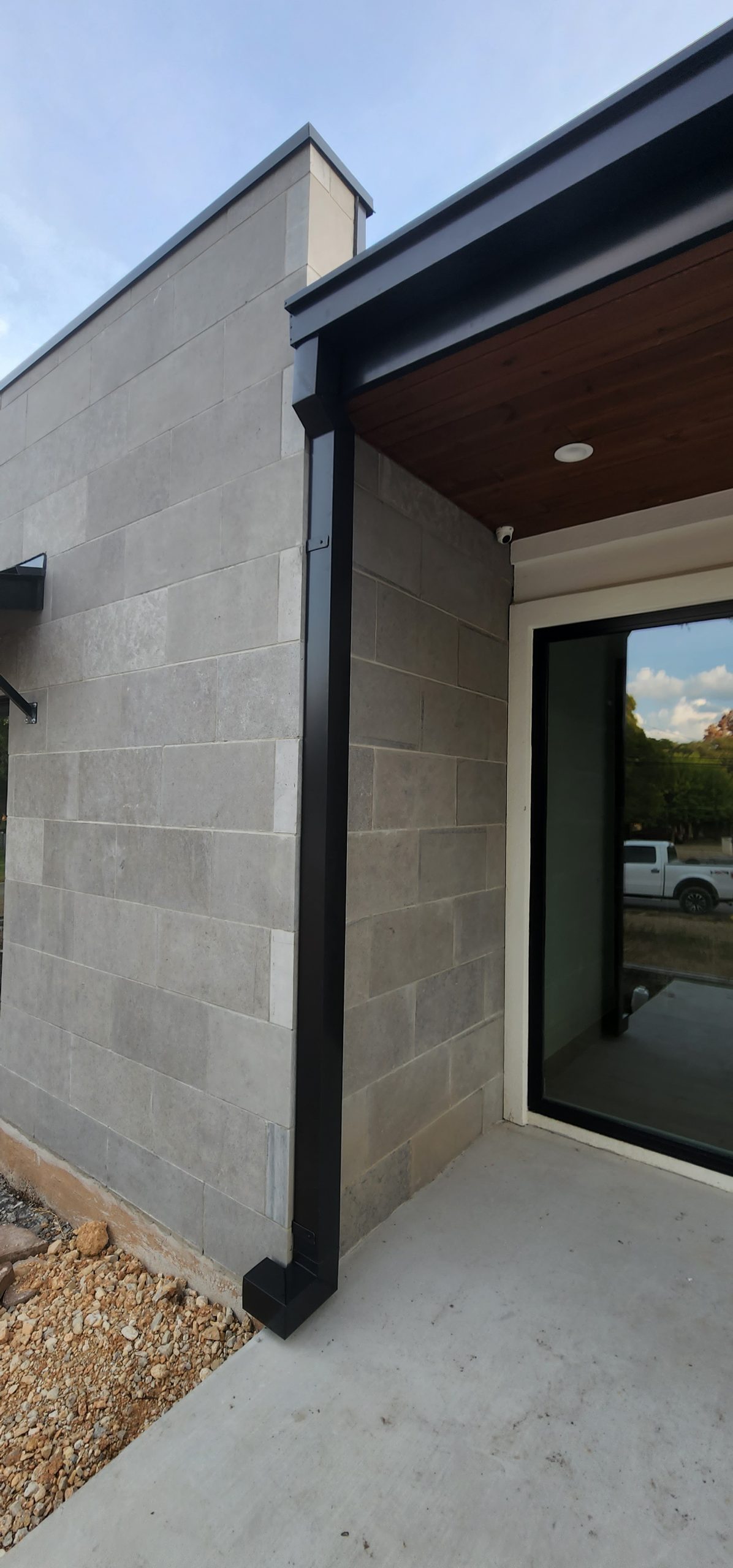 1 / 14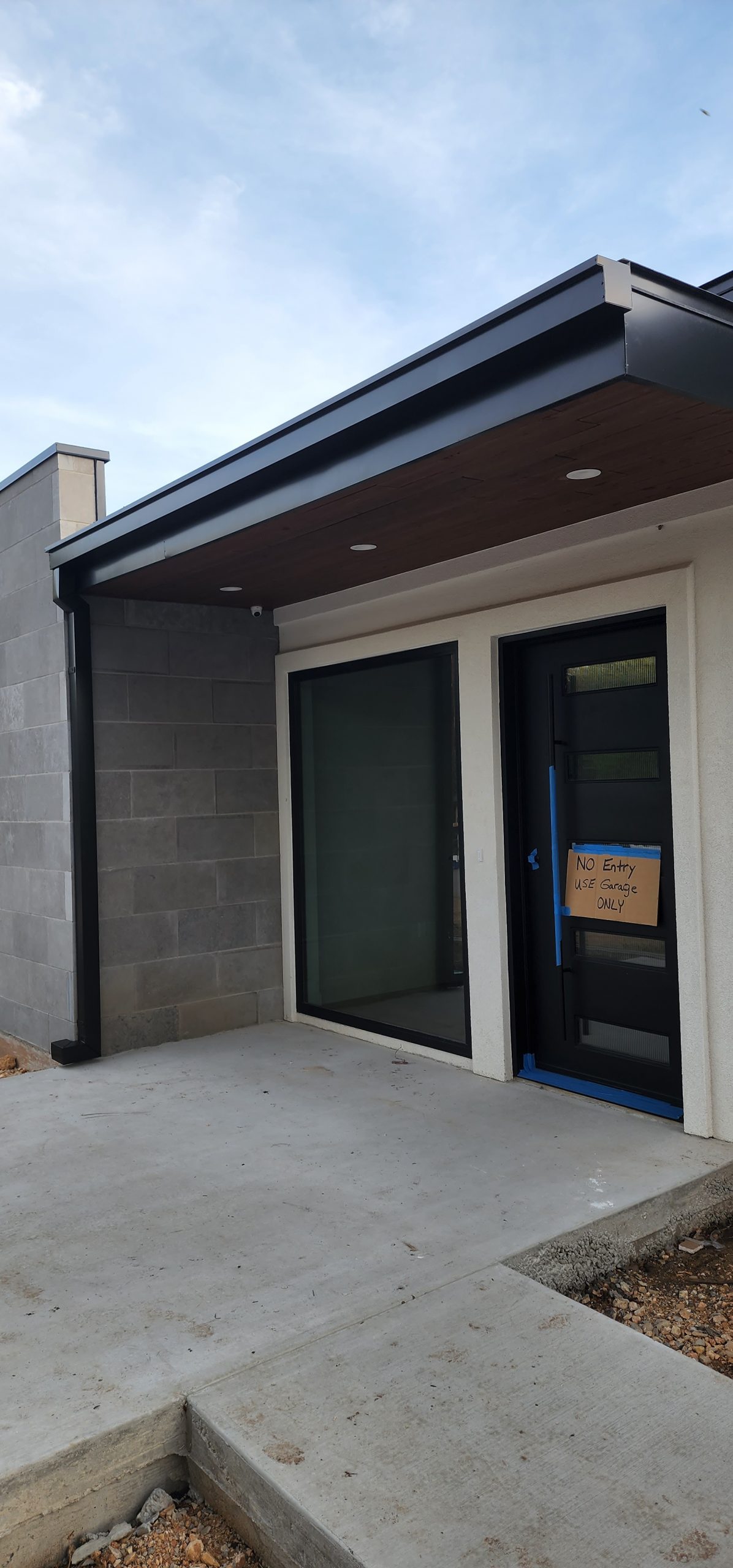 2 / 14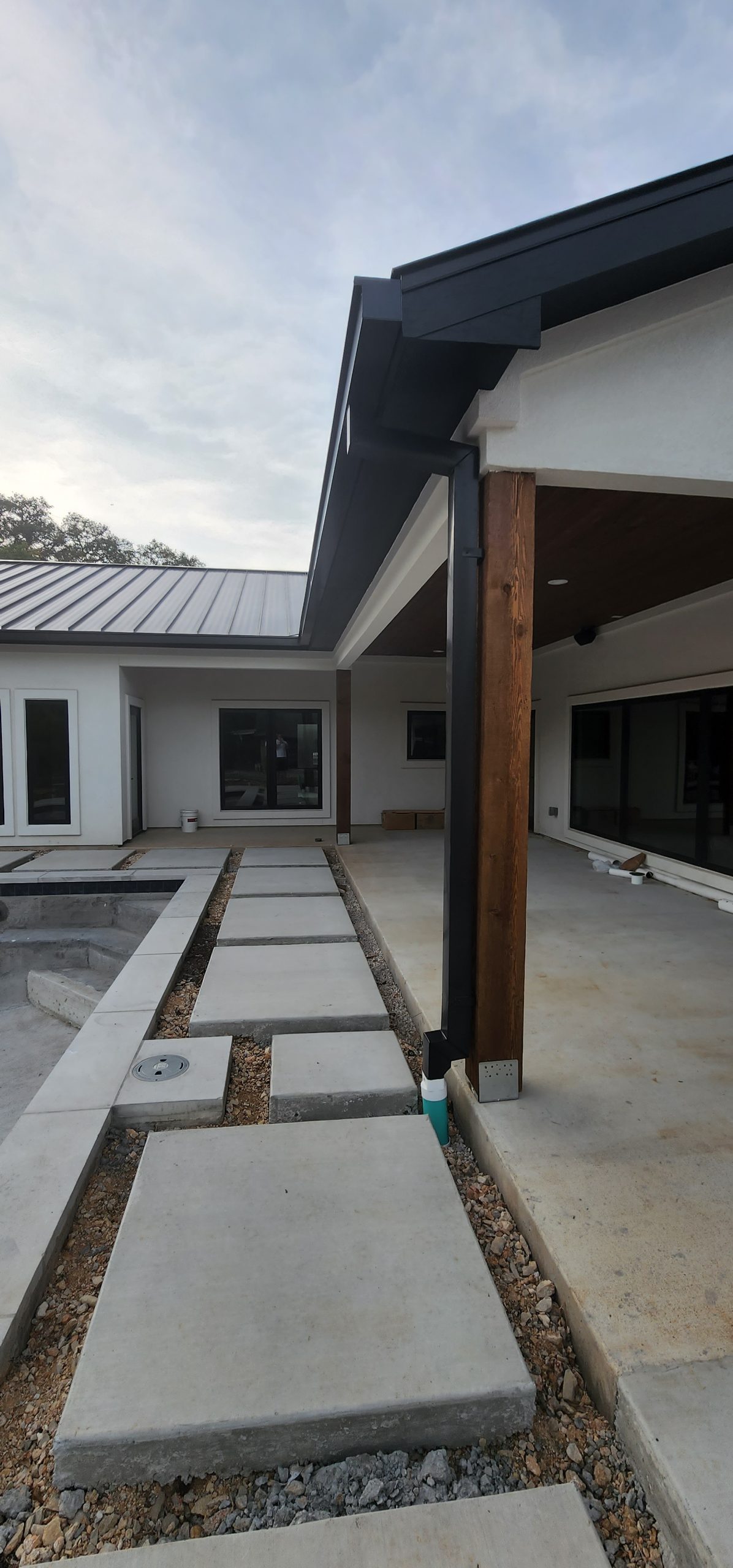 3 / 14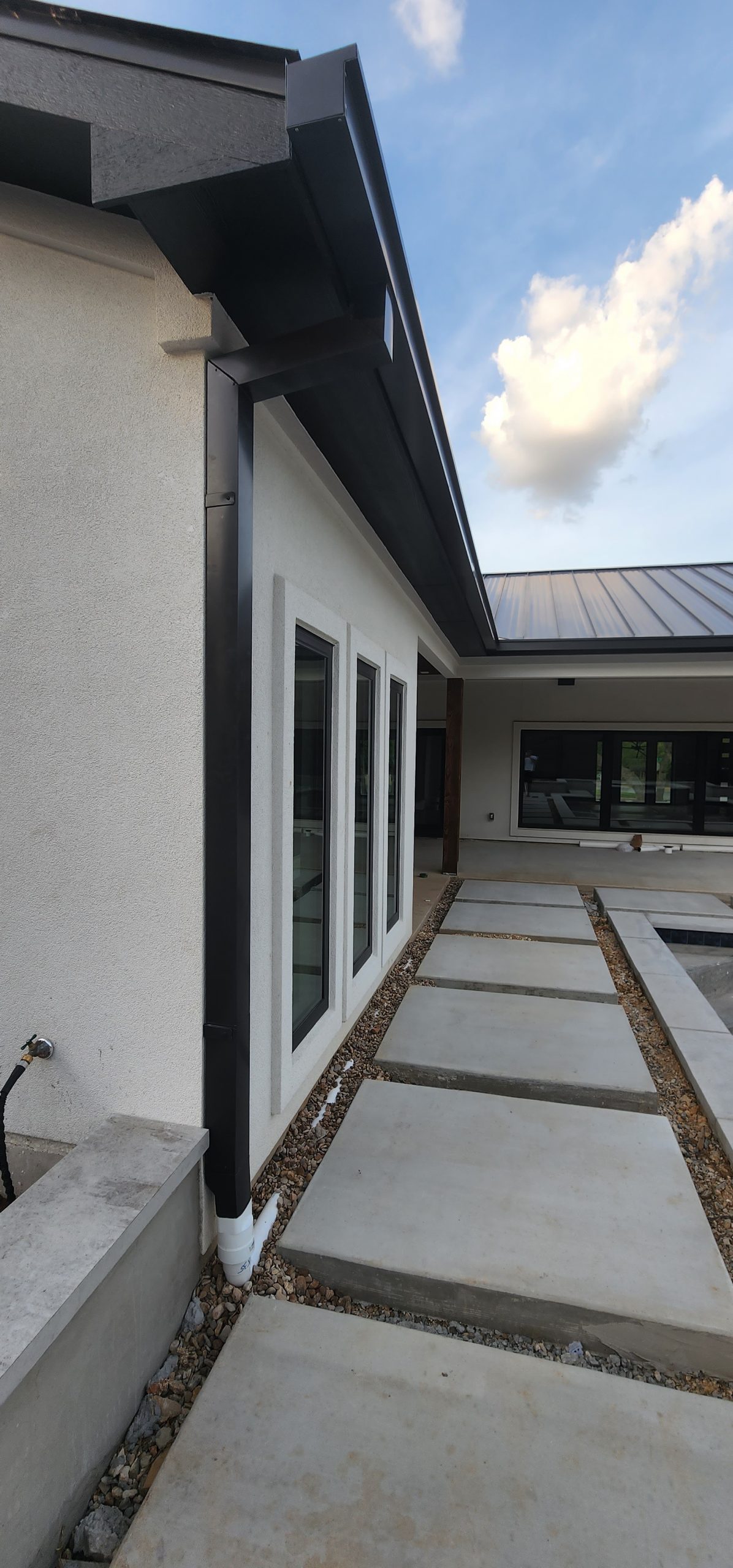 4 / 14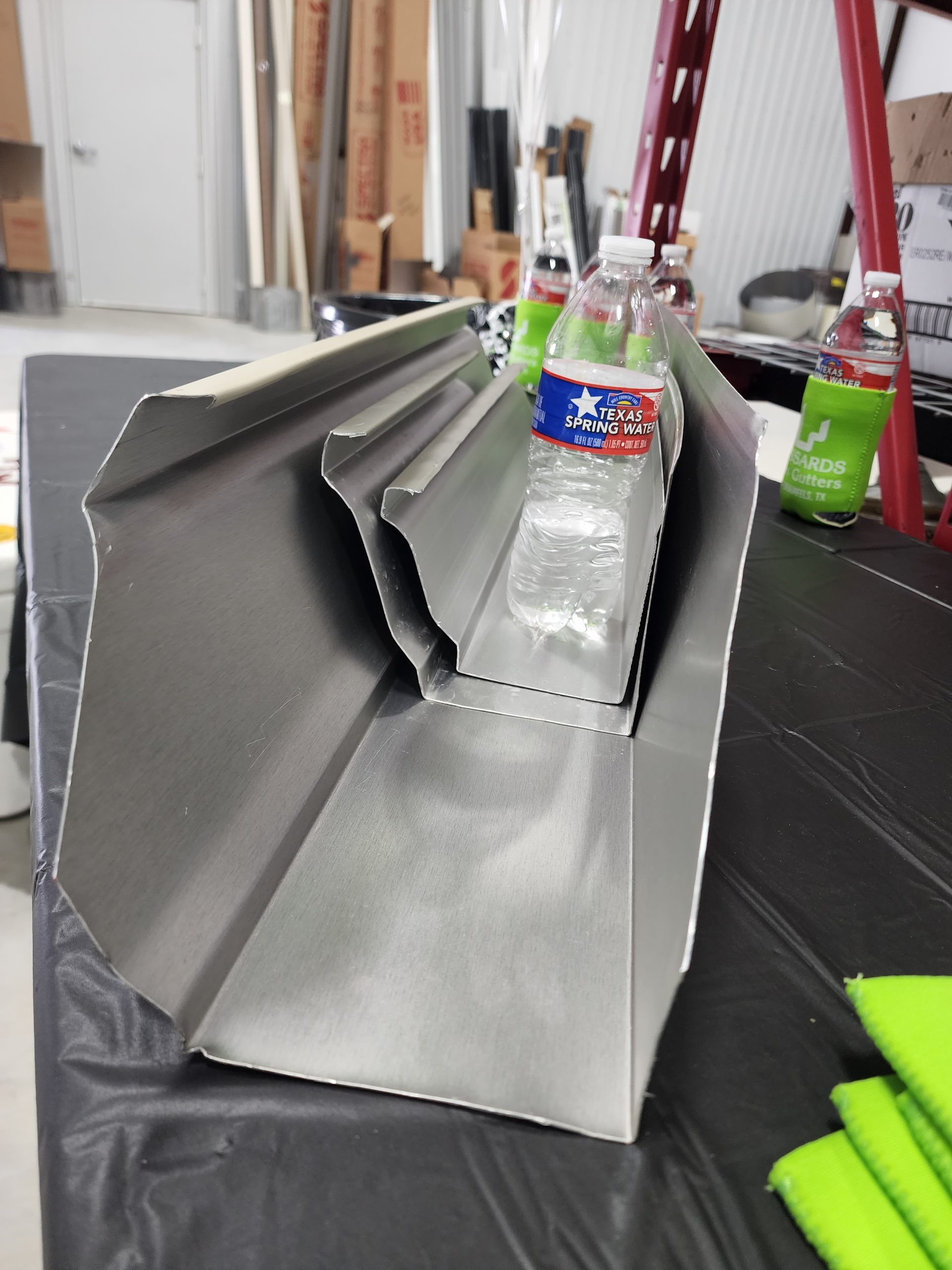 5 / 14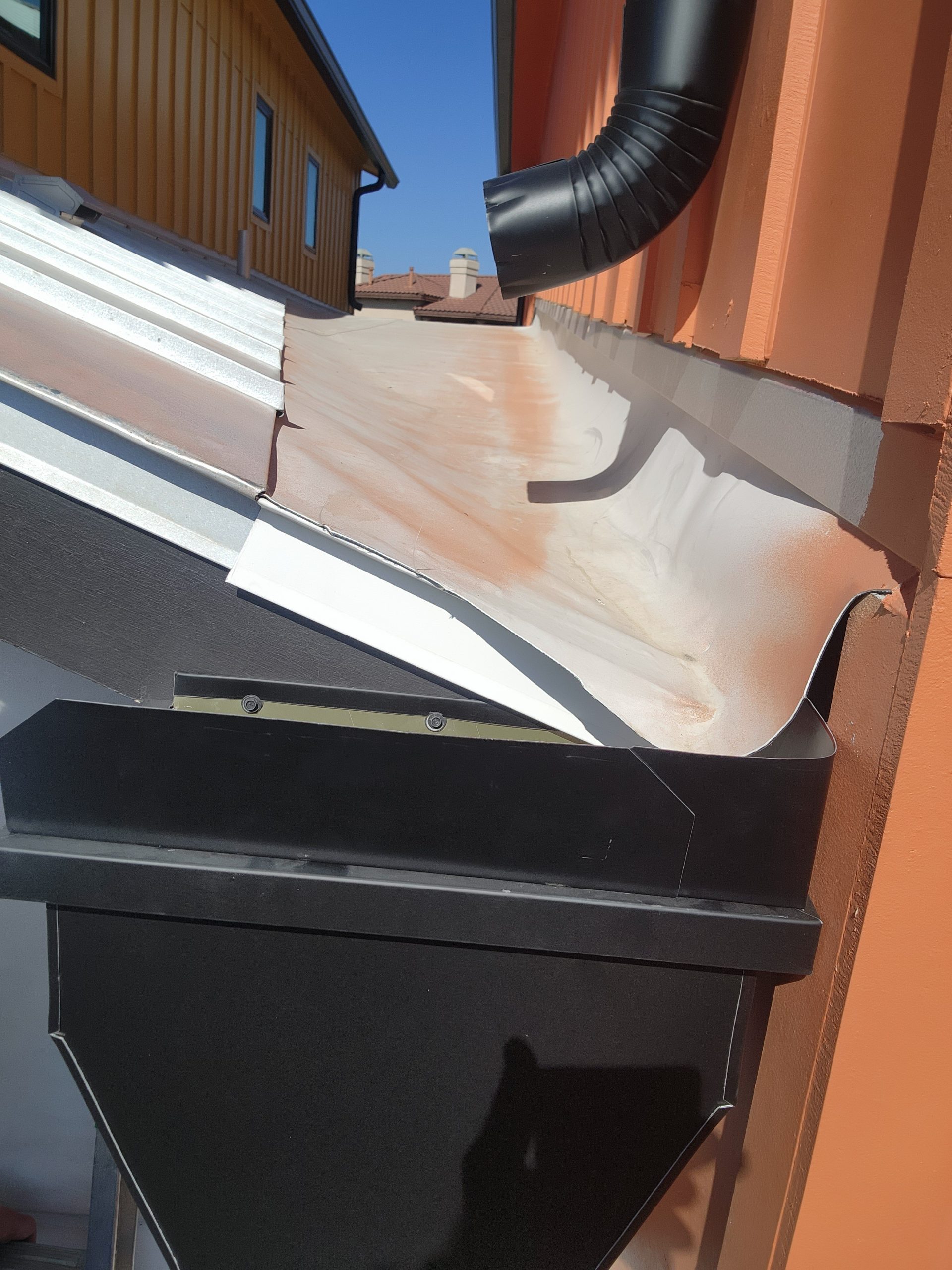 6 / 14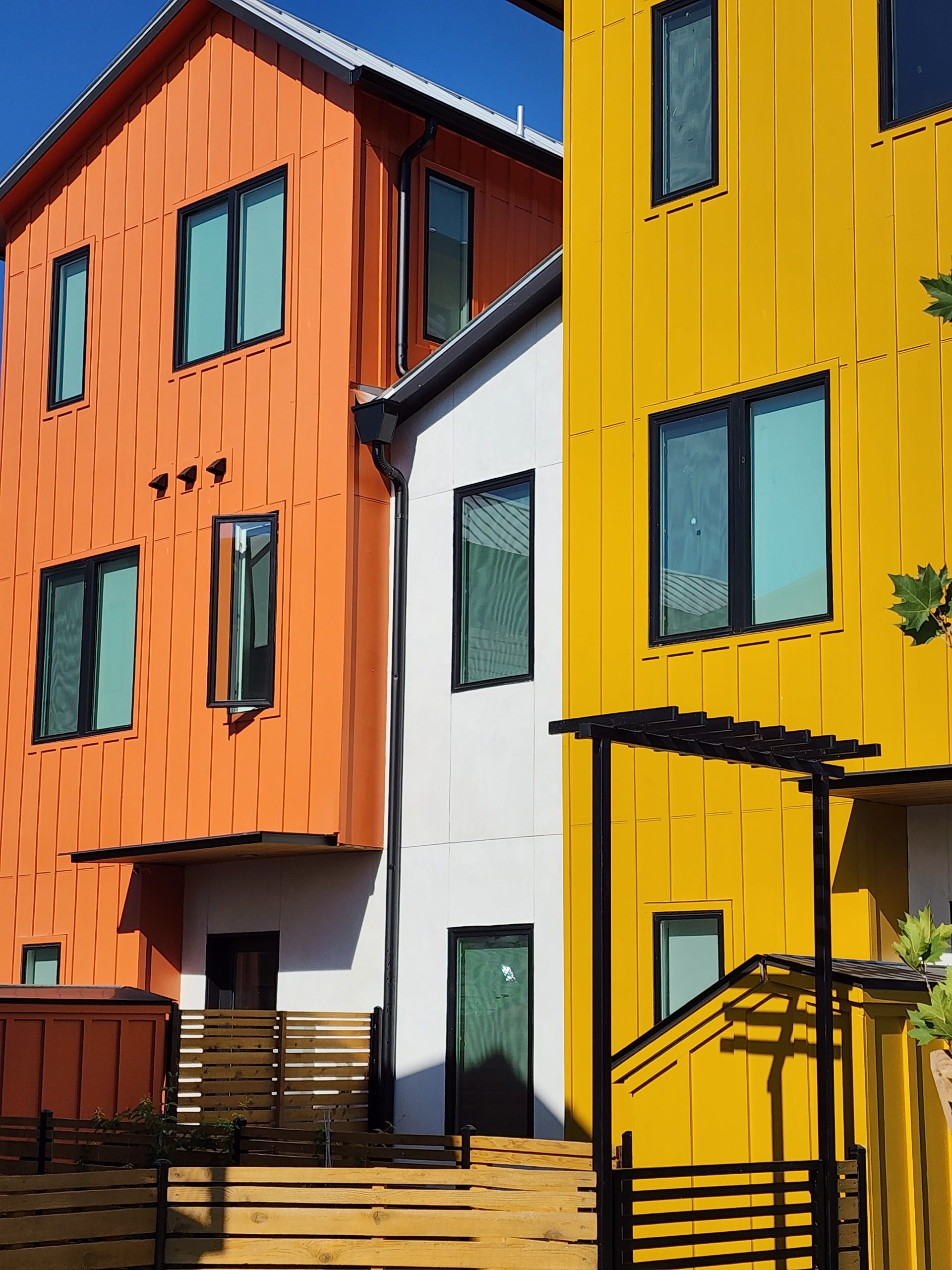 7 / 14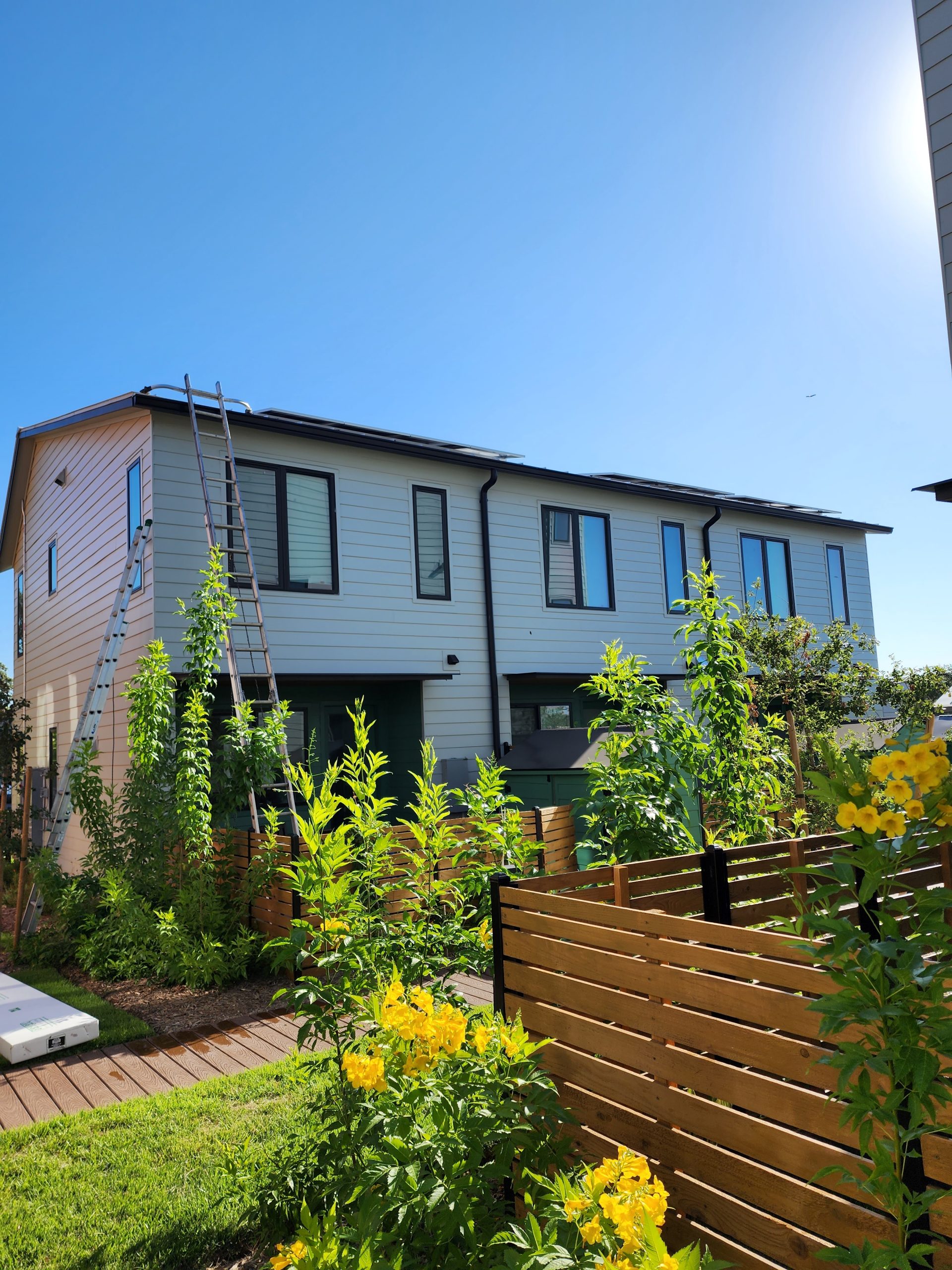 8 / 14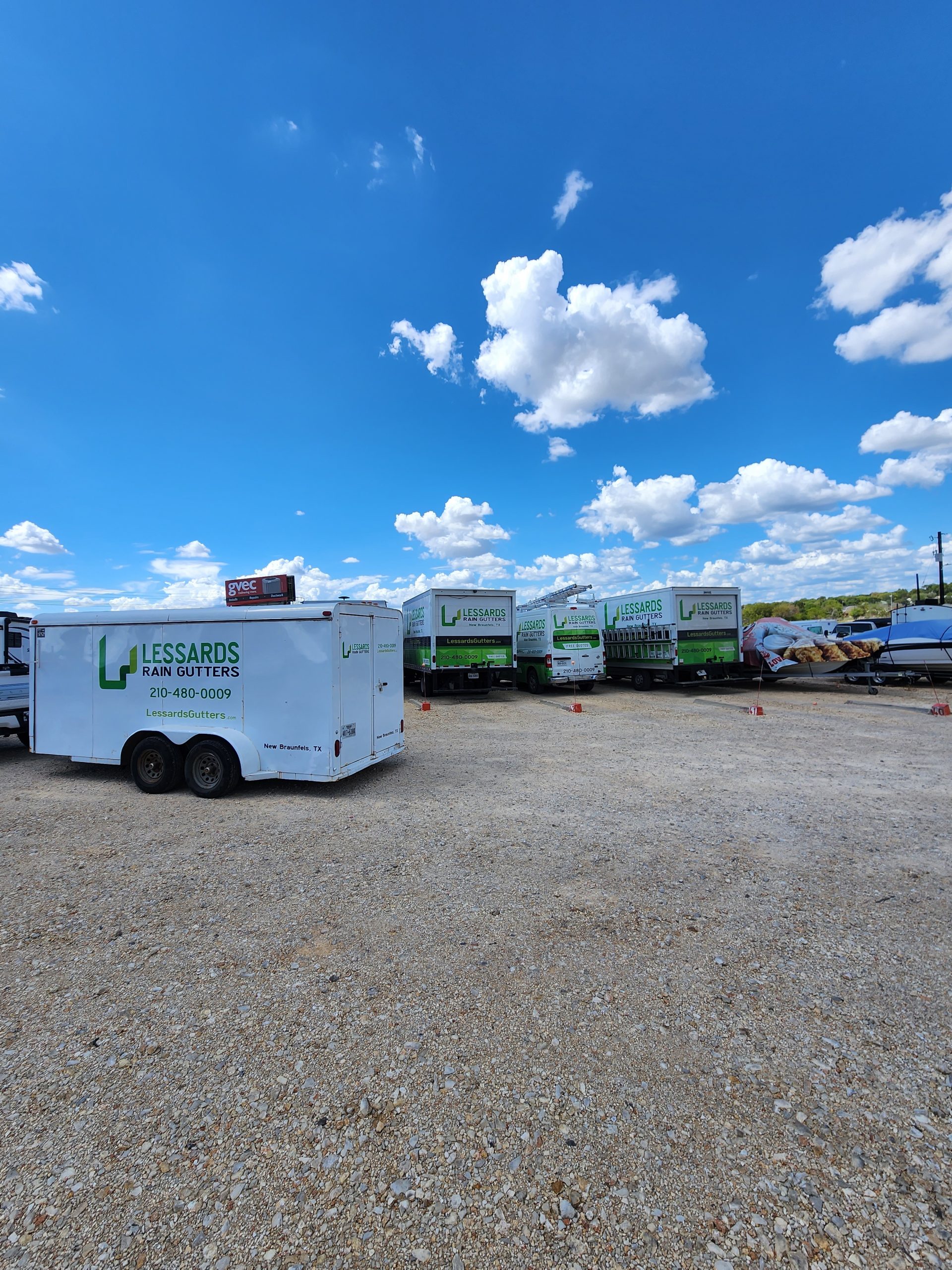 9 / 14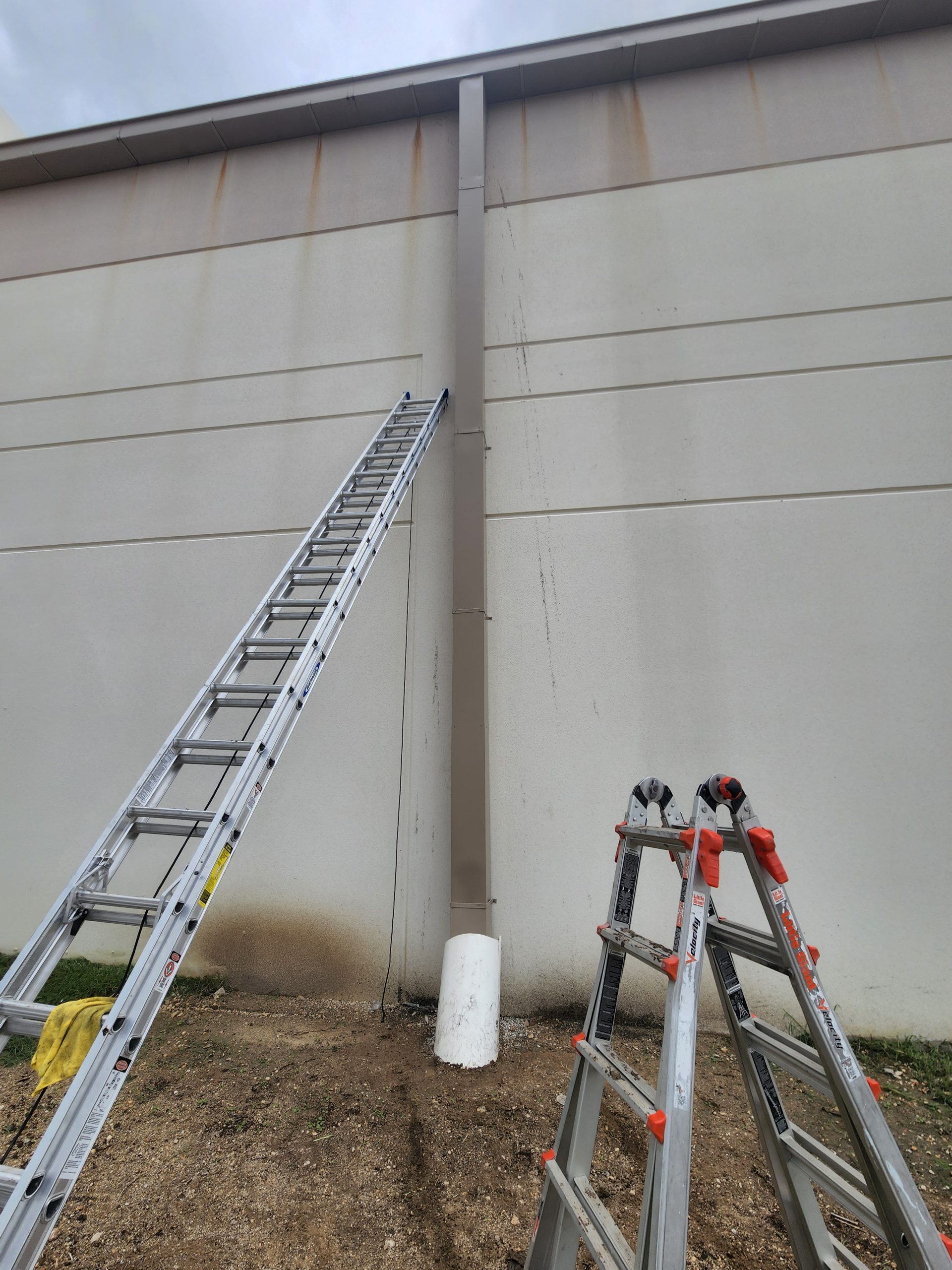 10 / 14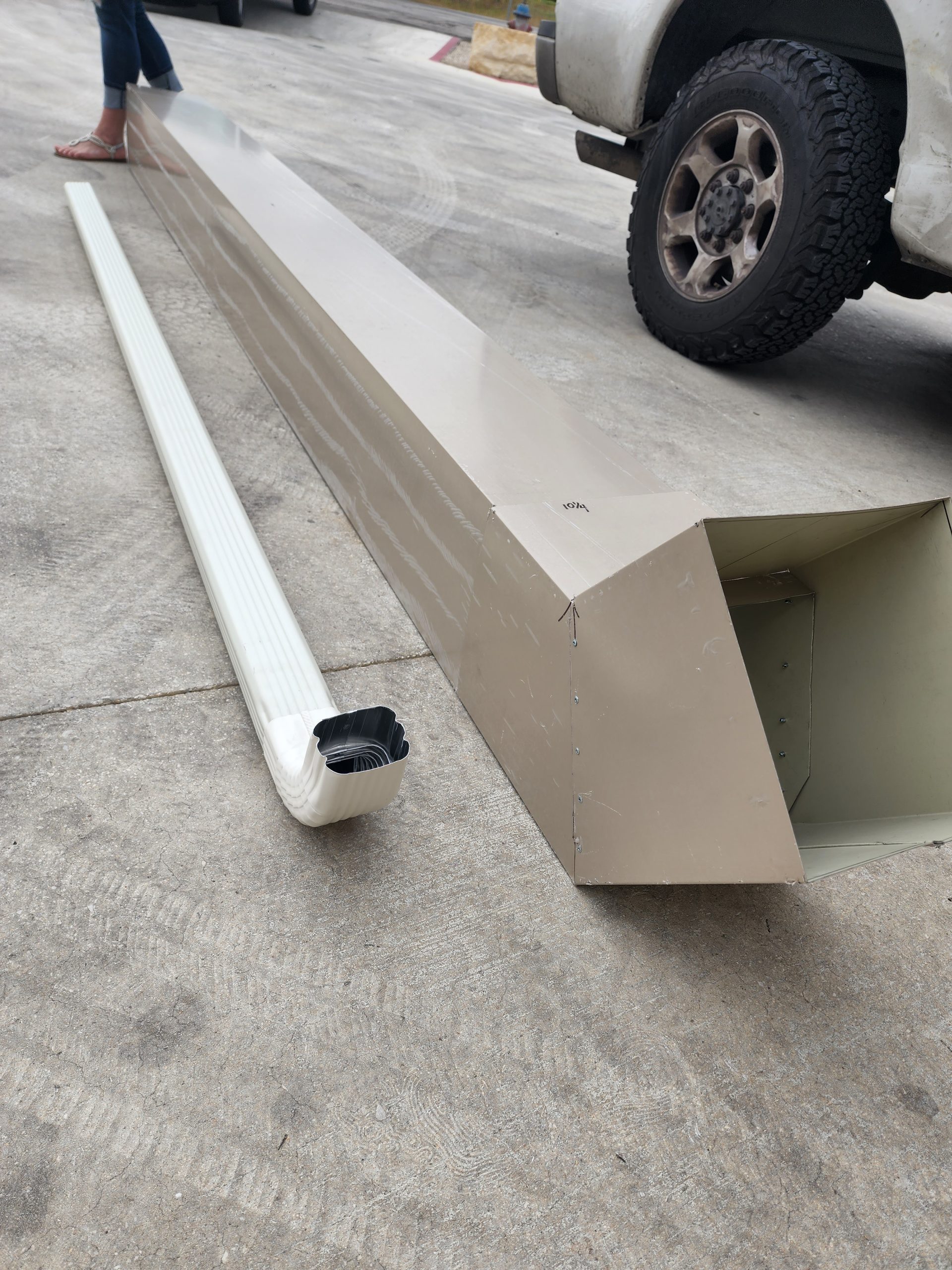 11 / 14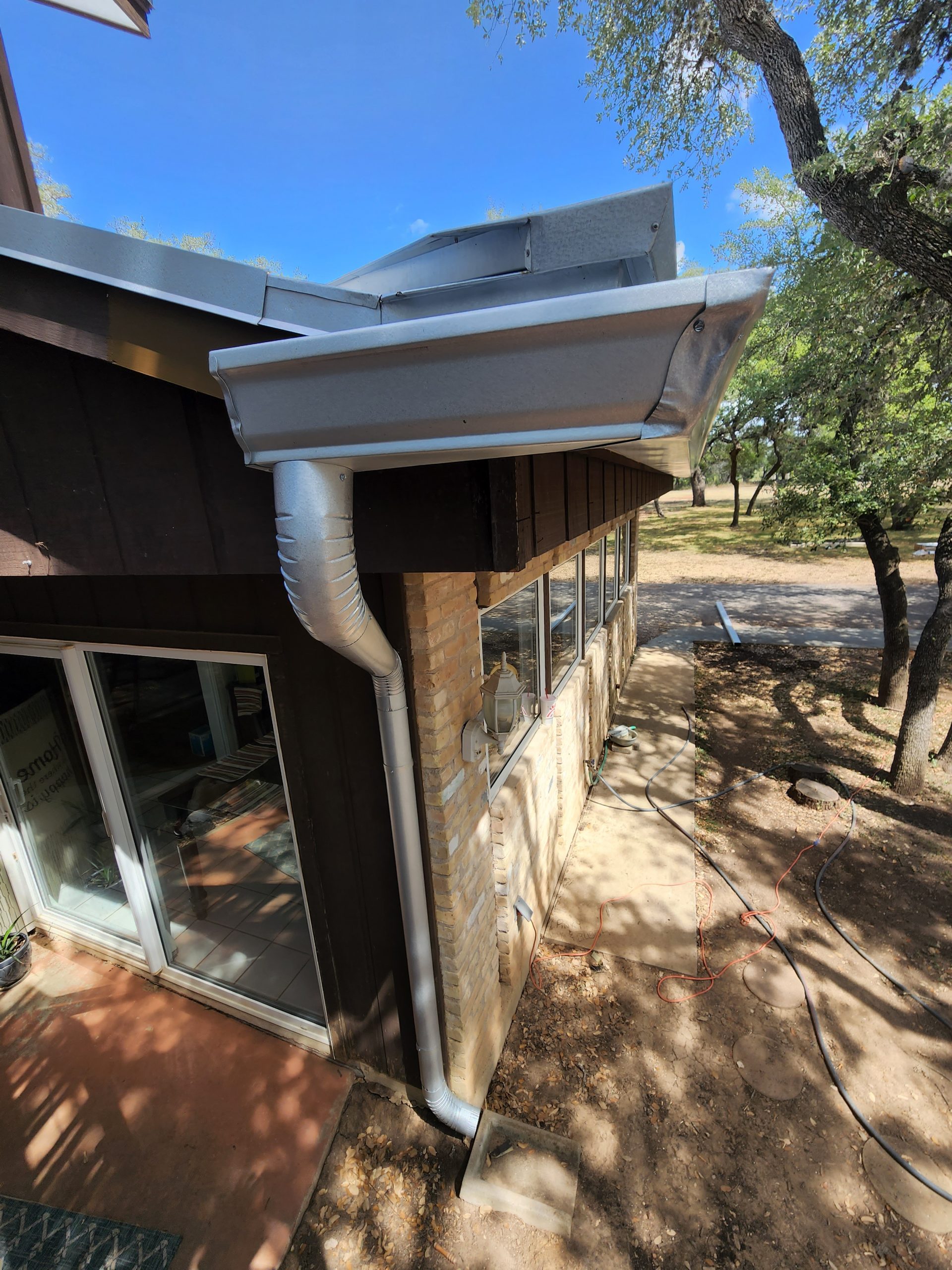 12 / 14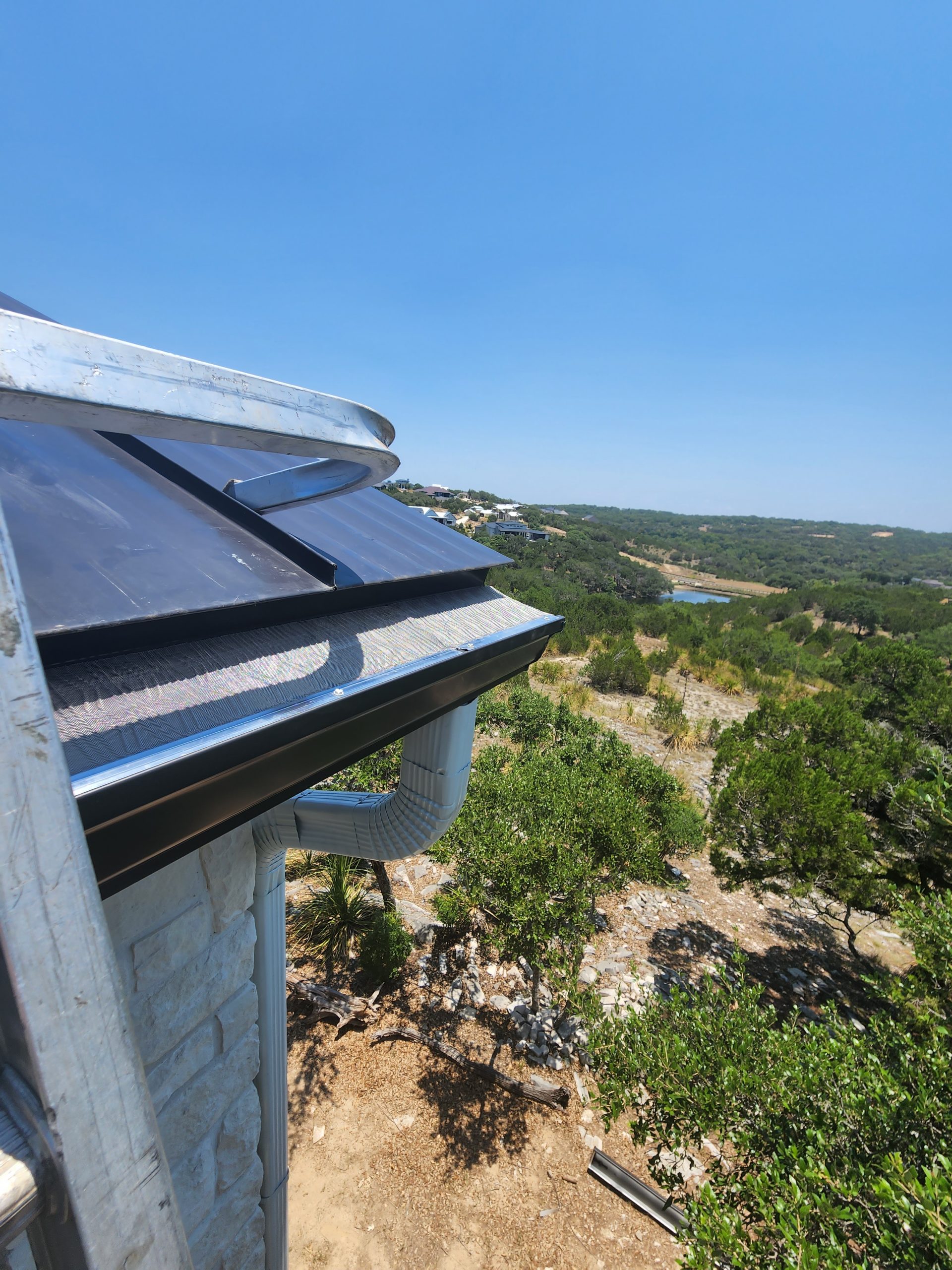 13 / 14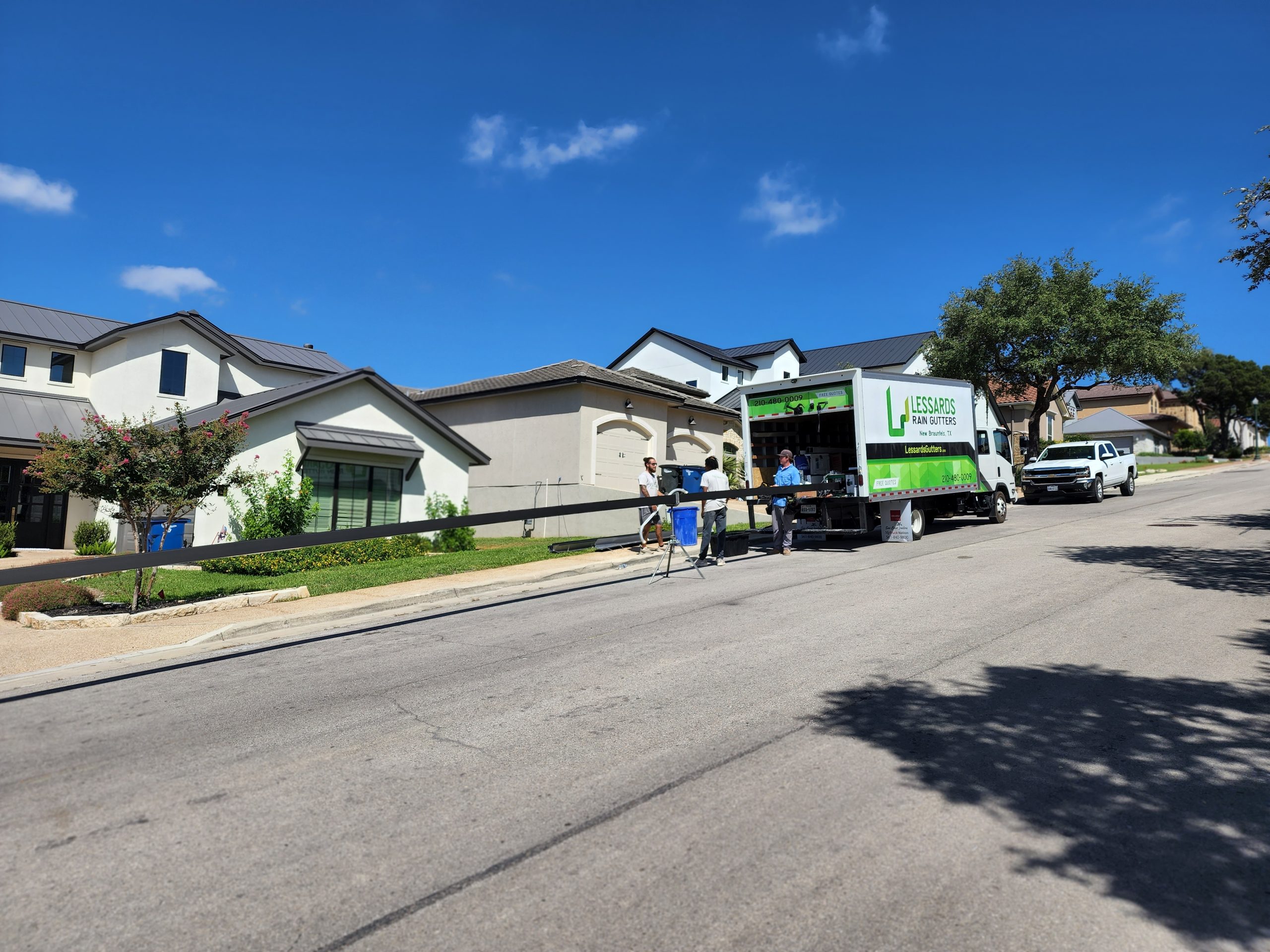 14 / 14