Custom Copper Gutter Solutions Made For You
If you're looking for a long lasting and low maintenance solution, look no further. Lessard's Rain Gutters offers copper gutters that are custom-made for your structure. Our copper gutters give your home or business an elevated and stylish appearance.
Why Choose Copper Gutters
Copper gutters are a durable solution that does not rust or wear out easily from exposure. It can last up to 50 years if maintained properly, without any replacements or repairs required.
Copper gutters are also known for their beautiful finish. If you're looking for a solution that offers both beauty and functionality, custom copper gutters from Lessard's Rain Gutters are the way to go.
Get an Estimate of Custom Copper Gutters
Let us provide you with expert advice and a copper gutter system that is tailor made for your home or business.Contact us today at (830) 402-6359 or request a free quote through our online form.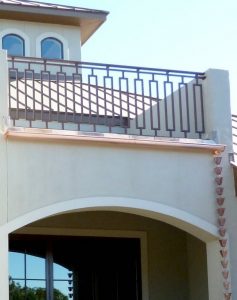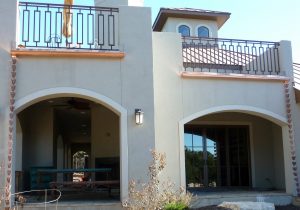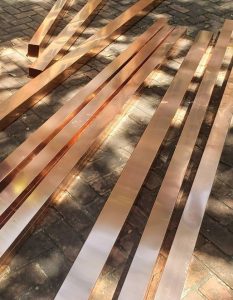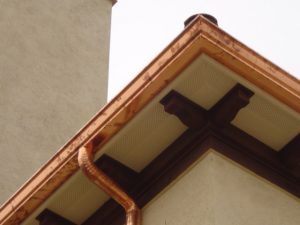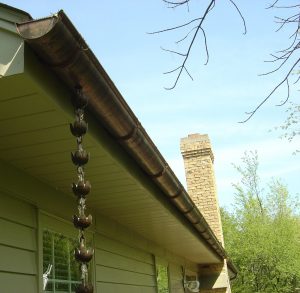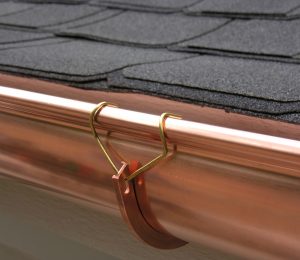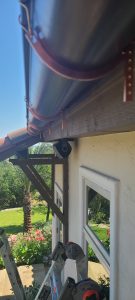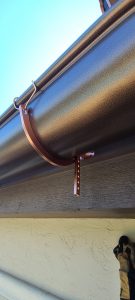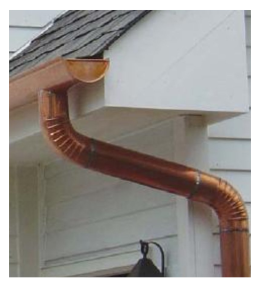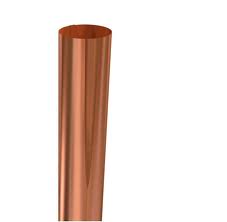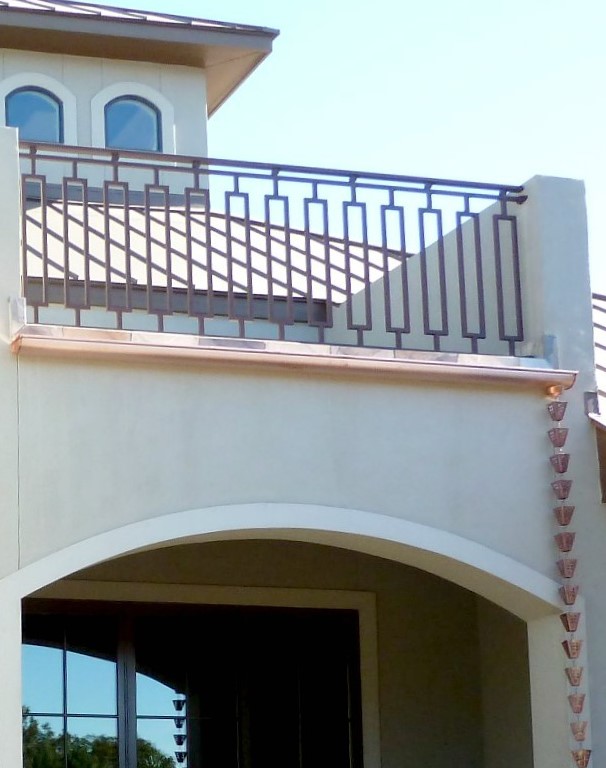 1 / 11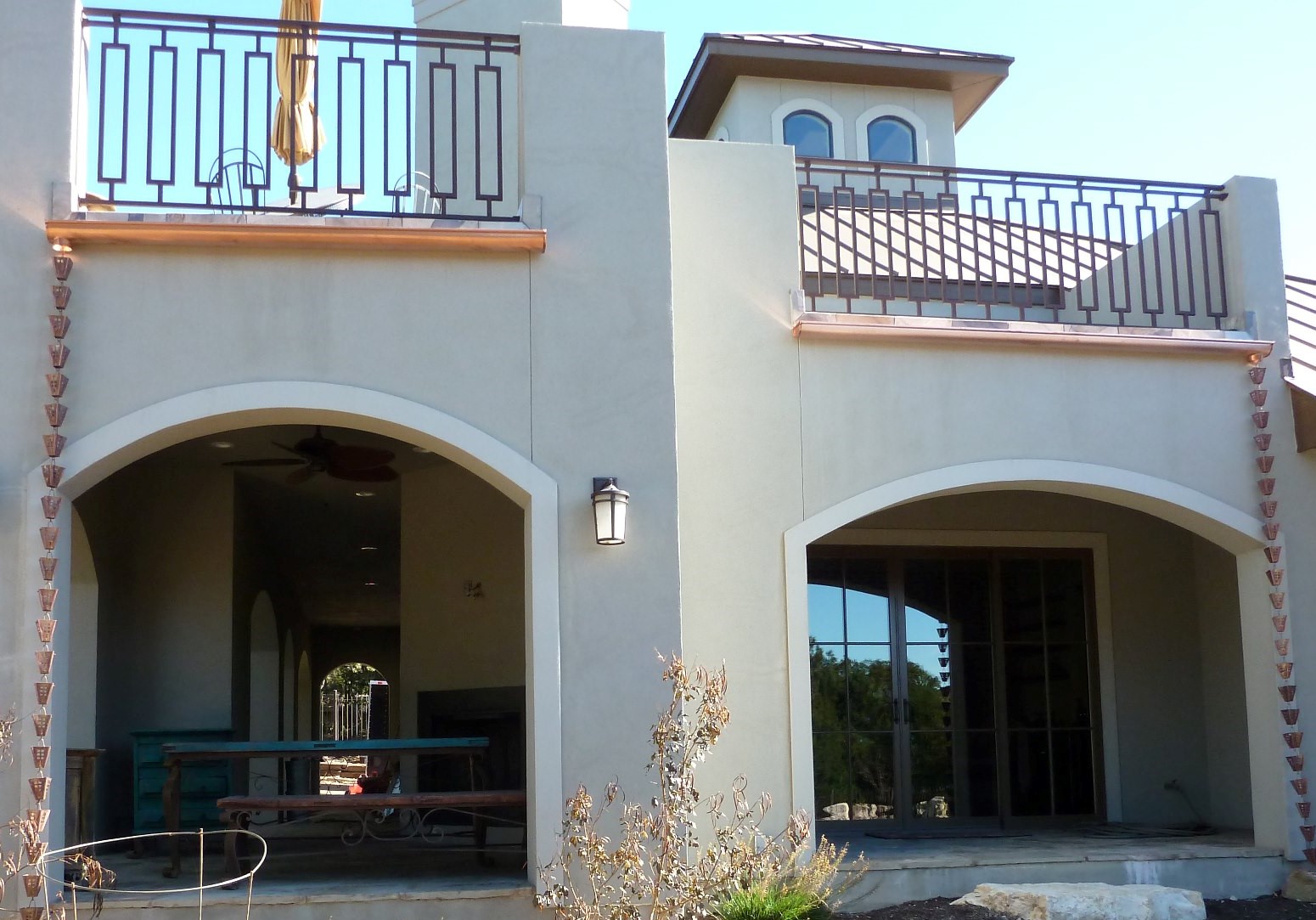 2 / 11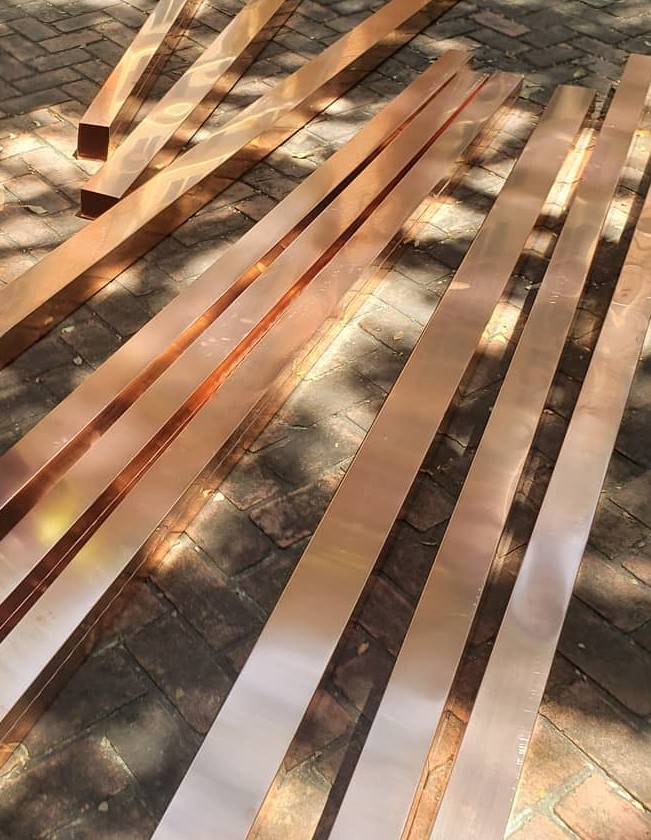 3 / 11

4 / 11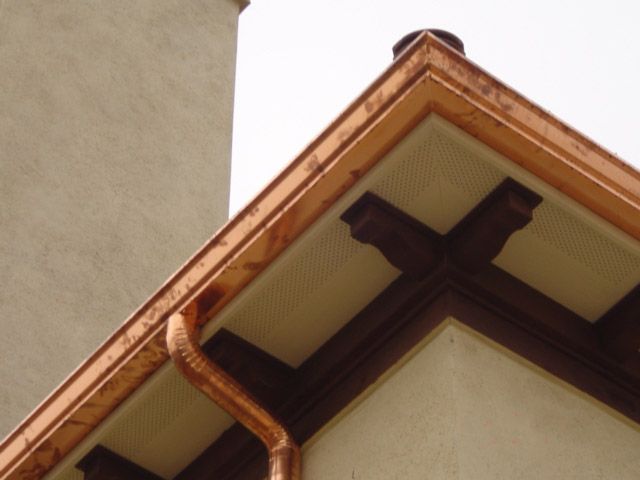 5 / 11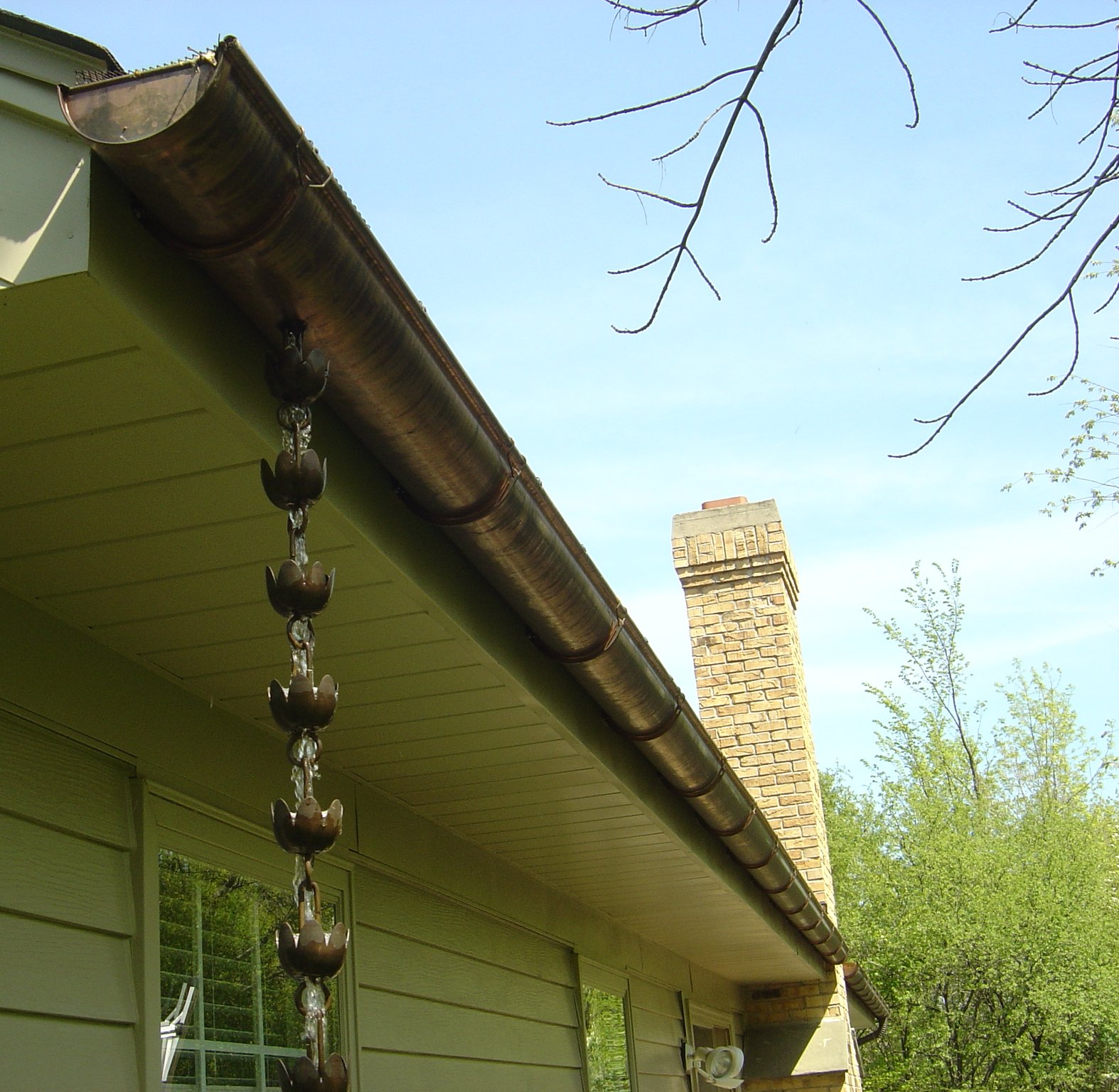 6 / 11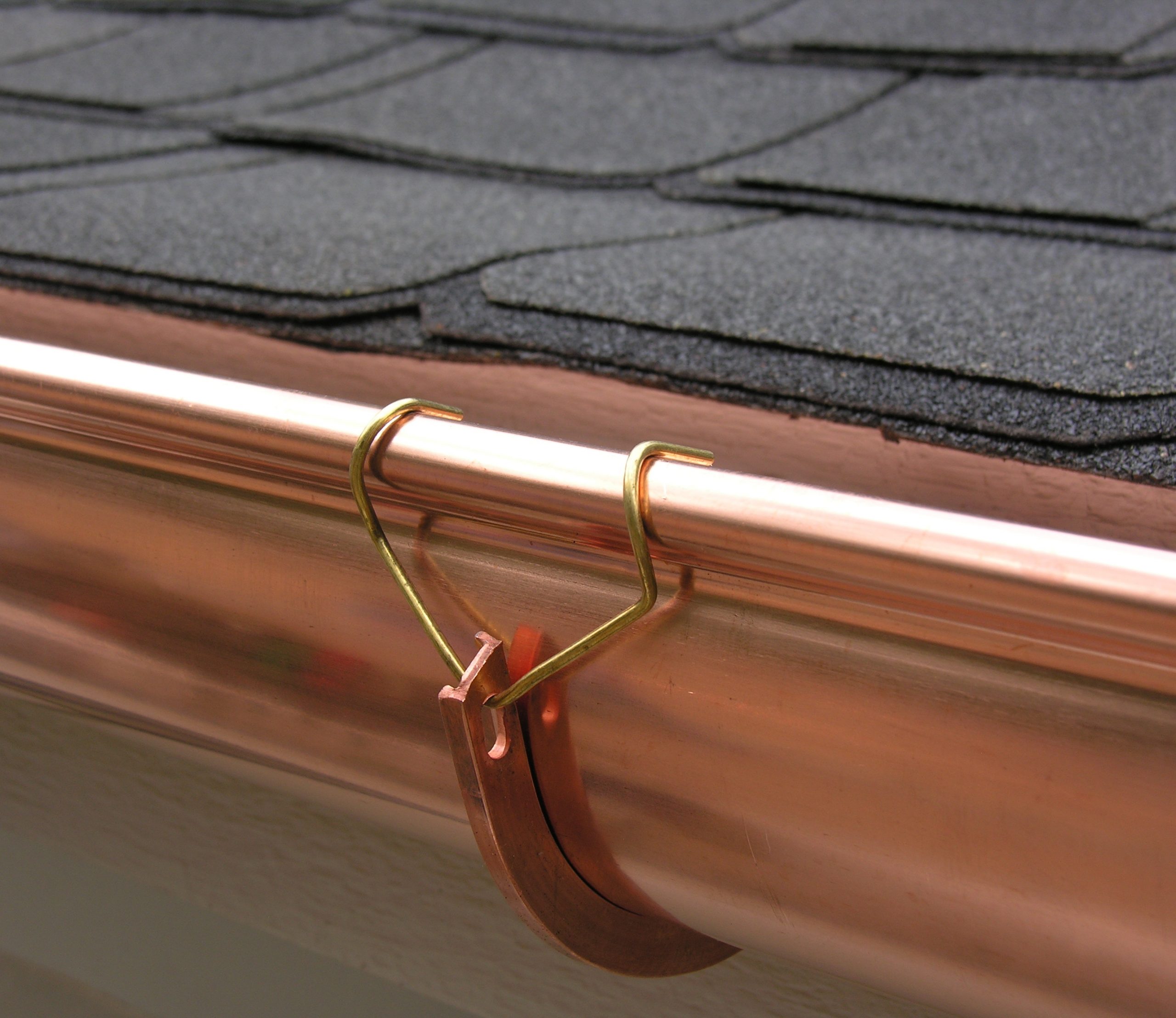 7 / 11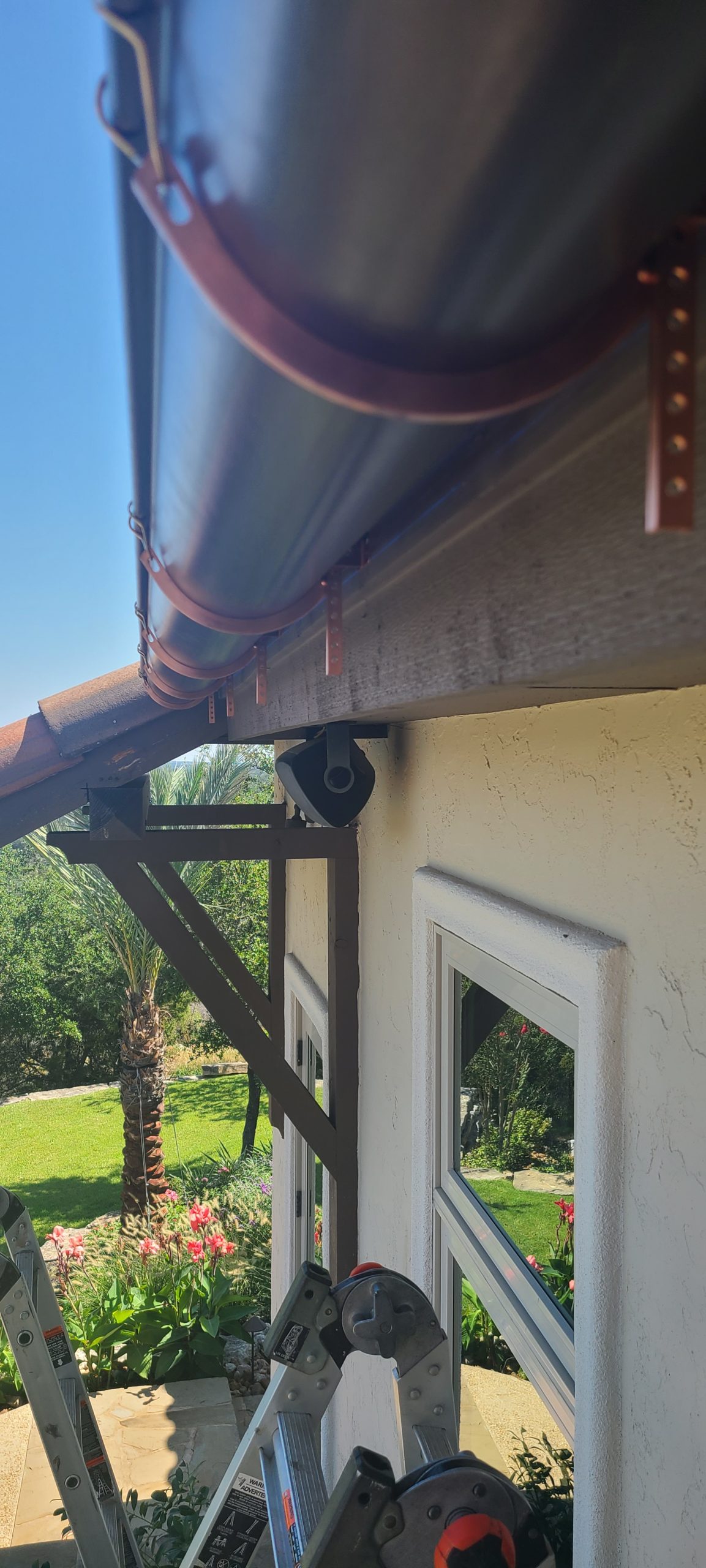 8 / 11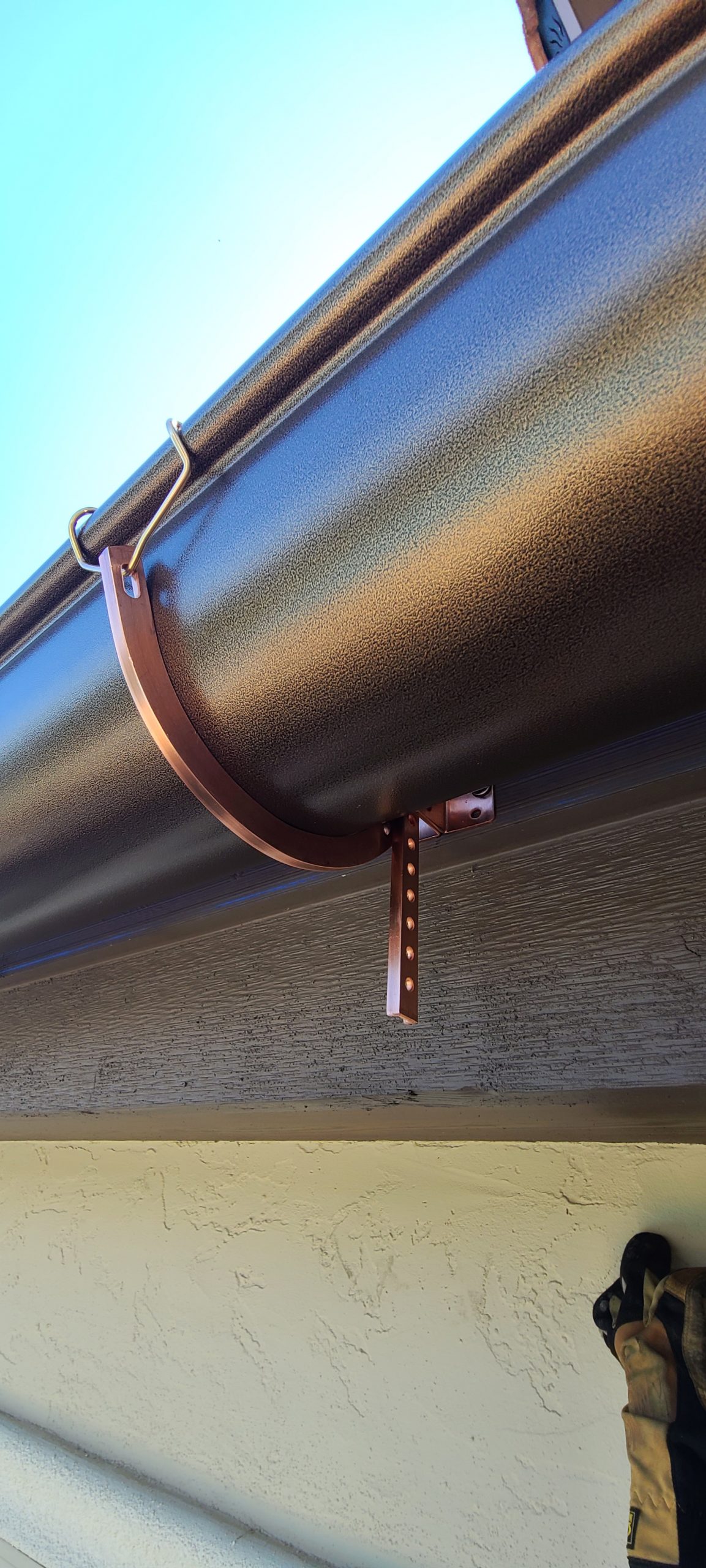 9 / 11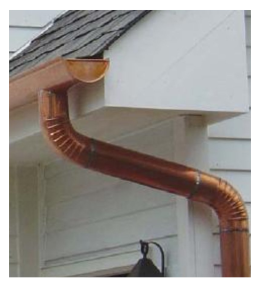 10 / 11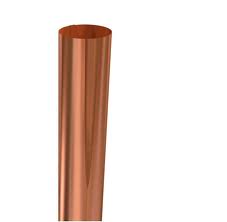 11 / 11