Commercial Gutter Solutions
Lessard's Rain Gutters works with commercial clients to deliver high-quality gutter systems. With decades of experience, we have the knowledge and skill to assess your building for the most beneficial gutter system, including gutter guards for leaf protection if you want to enhance your system while lowering maintenance demands. 
Commercial gutters don't just keep your property safe and help reduce liability. They also allow your commercial structure to shed water properly, preventing issues with the foundation and landscaping. Working with an experienced commercial gutter company is essential, as commercial buildings often function a bit differently than residential properties.
The size and style of your gutters can vary based on your commercial property, and we can help you choose between K-style and half-round gutters. Lessard's Rain Gutters is ready to help you identify the right gutter system for your commercial property to enhance both its function and aesthetic value.
Commercial Gutter Styles
K-Style Commercial Gutters
For commercial or barn-type structures, 7-inch K-style commercial gutters are a great option to handle heavy rains or large amounts of water. This gutter is only available in 20-foot sections; however, you can choose from 27 colors to complement your structure and enhance the style of your building. K-style gutters are popular for both residential and commercial applications, but our 7-inch K-style gutters are best suited for larger structures.
Half-Round Gutters
Also called U-shaped gutters, half-round gutters can be used on commercial properties depending on the style of your building. Although K-style gutters have more capacity, half-round gutters can be used on metal roofs to provide better aesthetic appeal with less maintenance for small and medium-sized commercial buildings.
Schedule an Estimate for New Gutters
Book your complimentary consultation and estimate to learn more about the commercial gutters we offer for your property. Call Lessard's Rain Gutters at (210) 480-0009 or let us know how we can reach you using our online contact form.
Gallery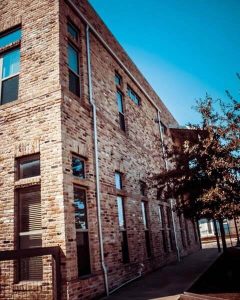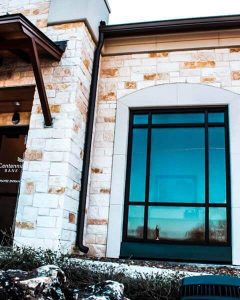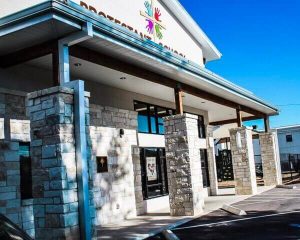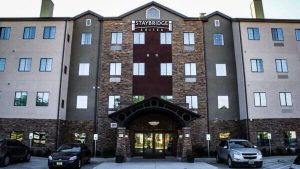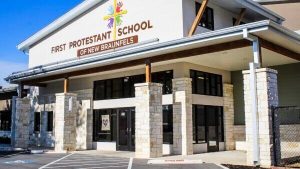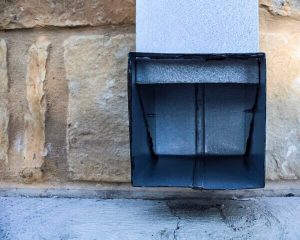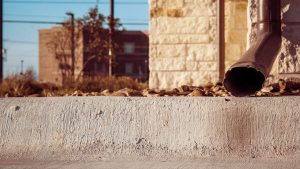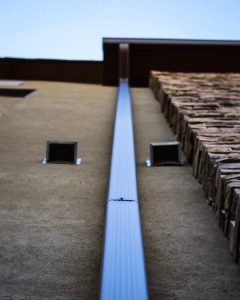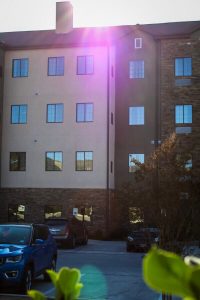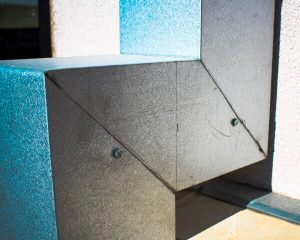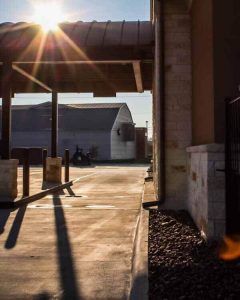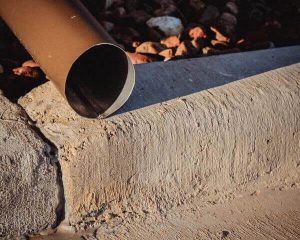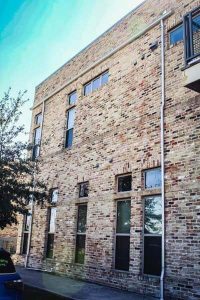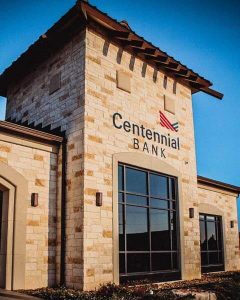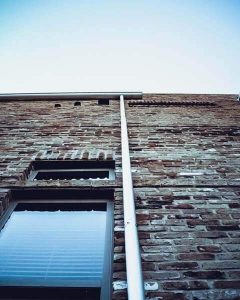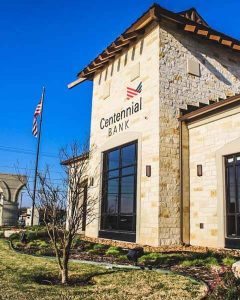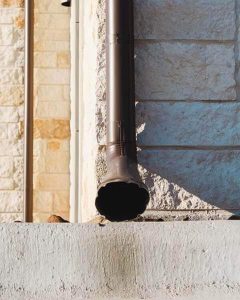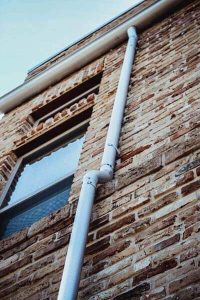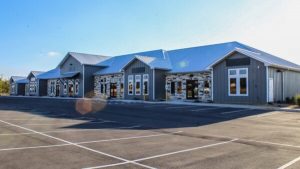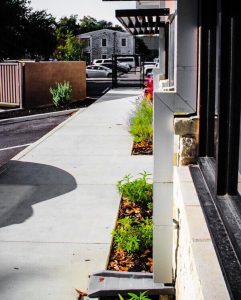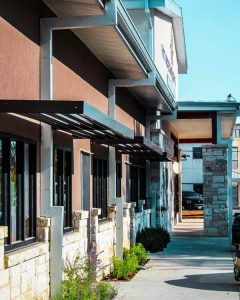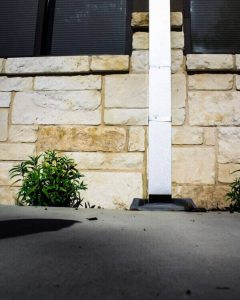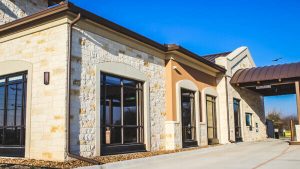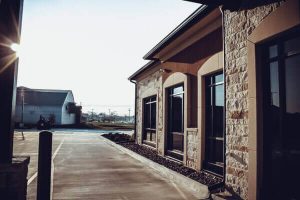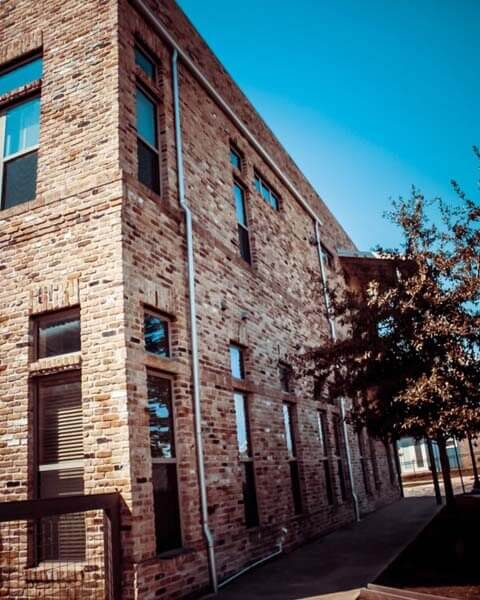 1 / 24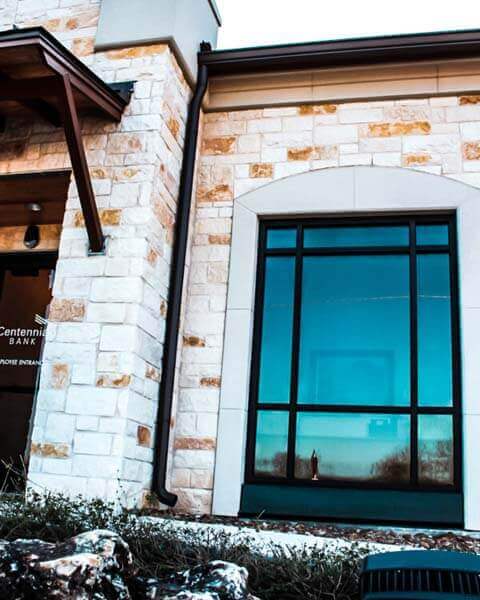 2 / 24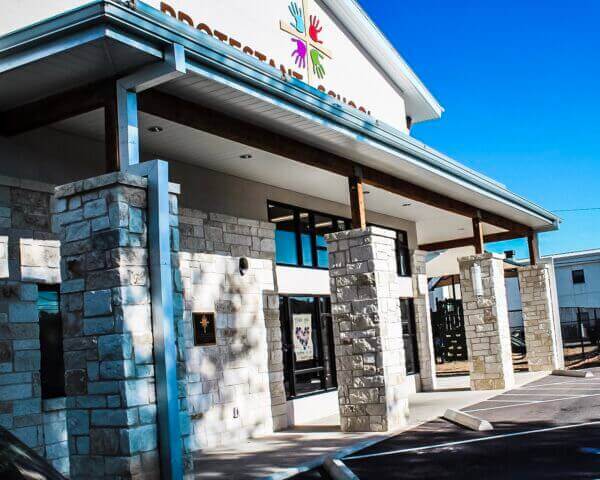 3 / 24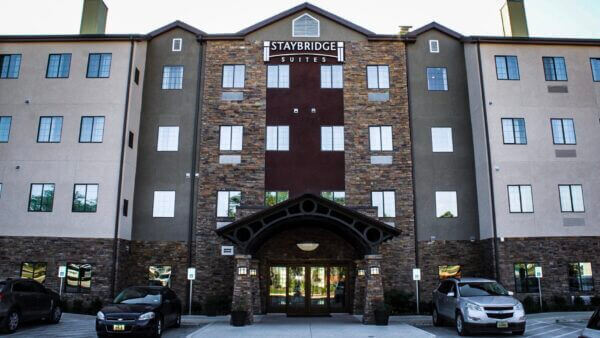 4 / 24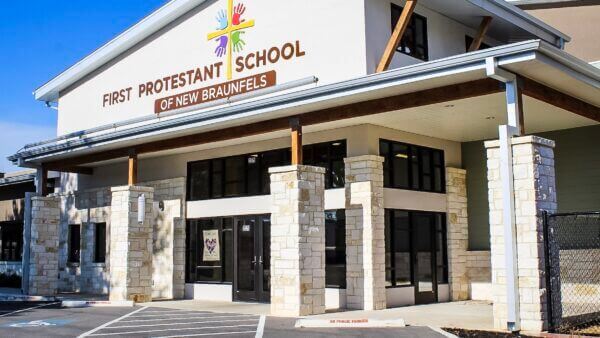 5 / 24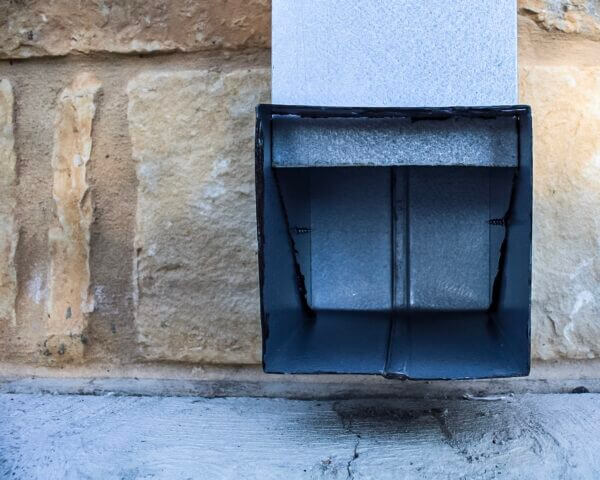 6 / 24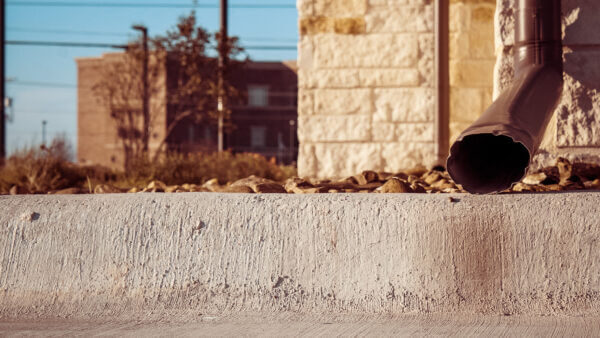 7 / 24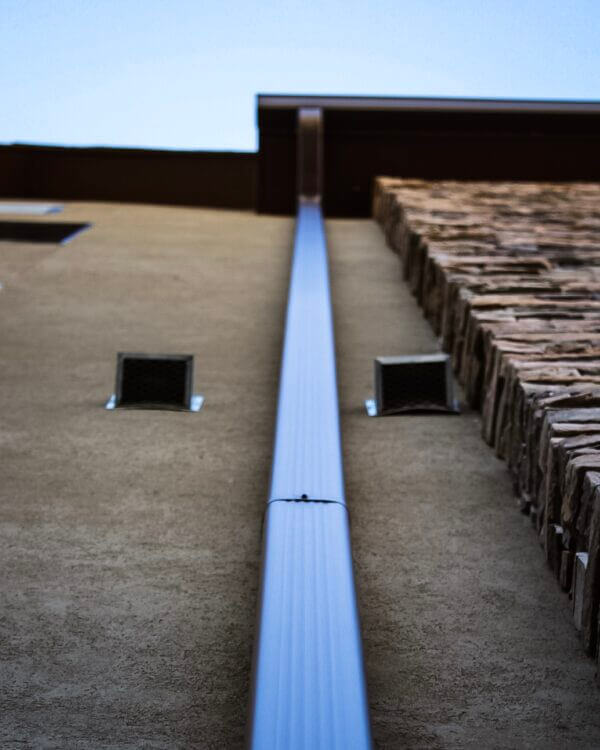 8 / 24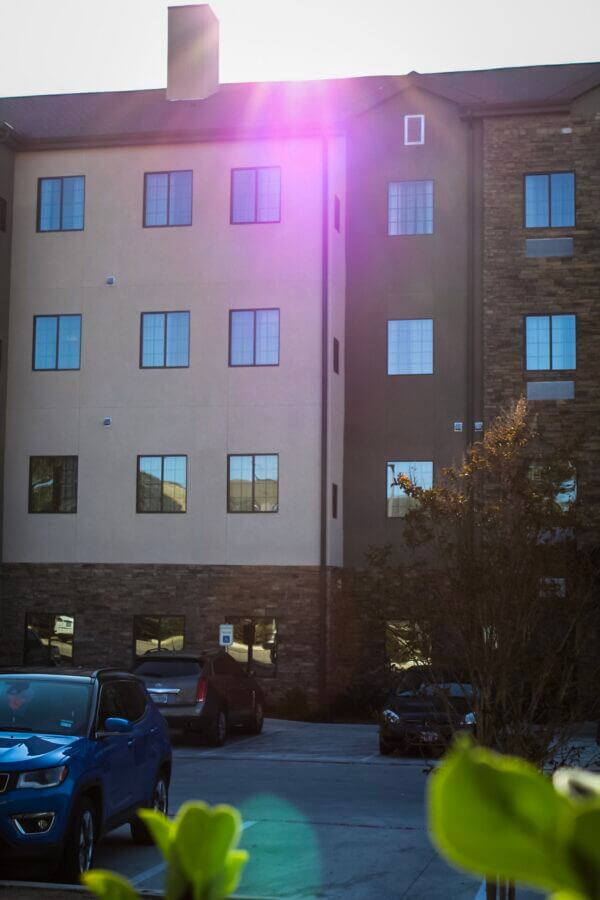 9 / 24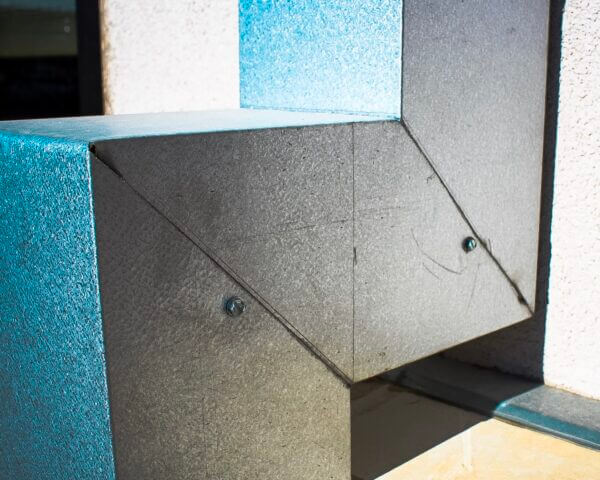 10 / 24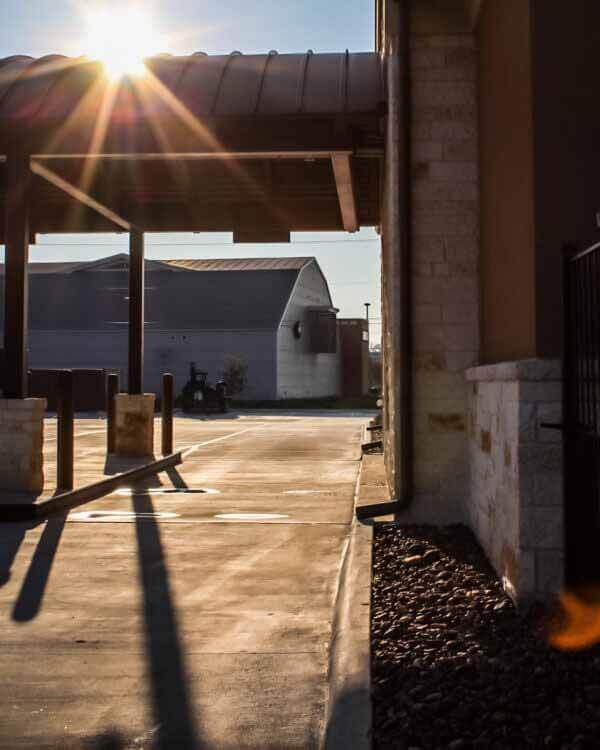 11 / 24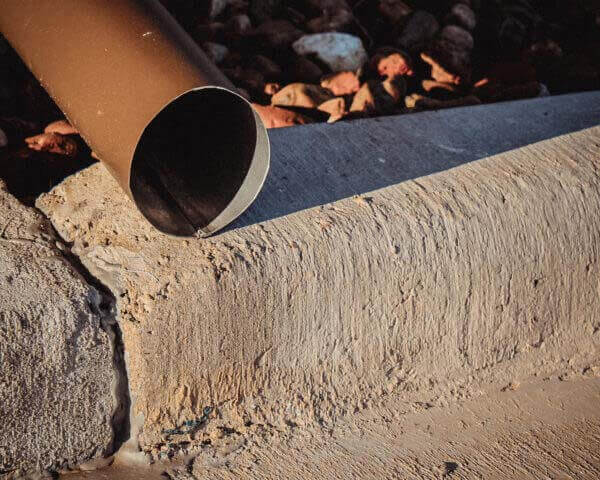 12 / 24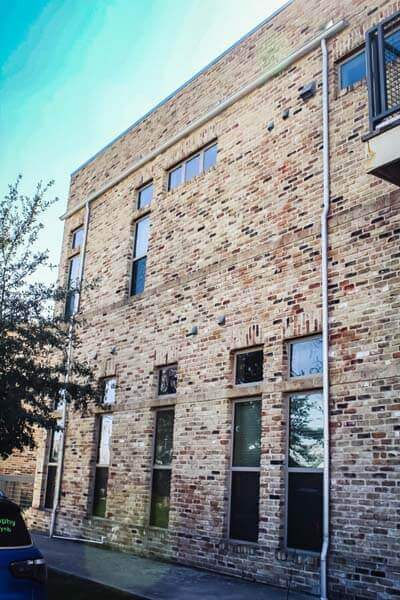 13 / 24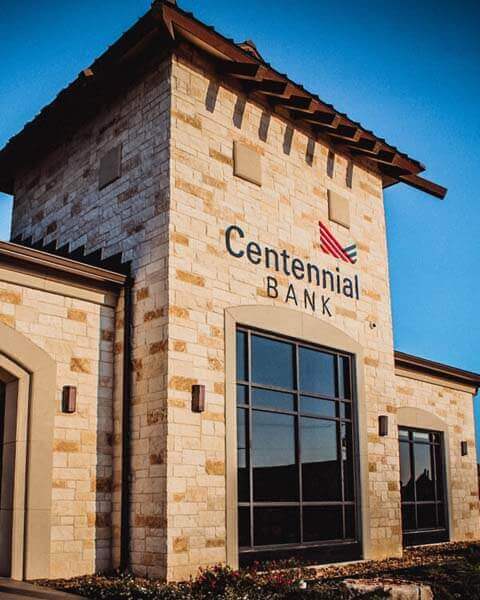 14 / 24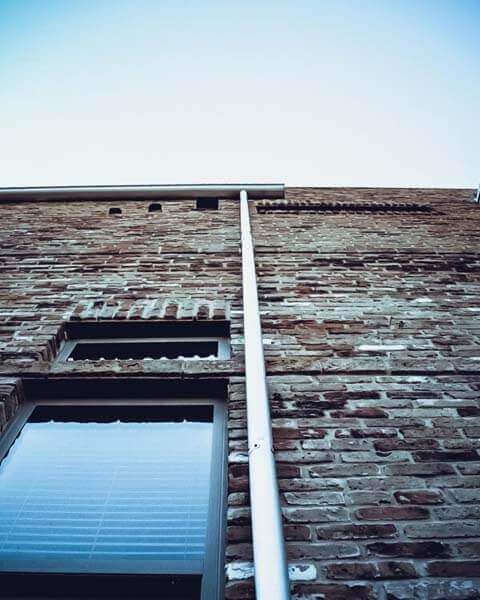 15 / 24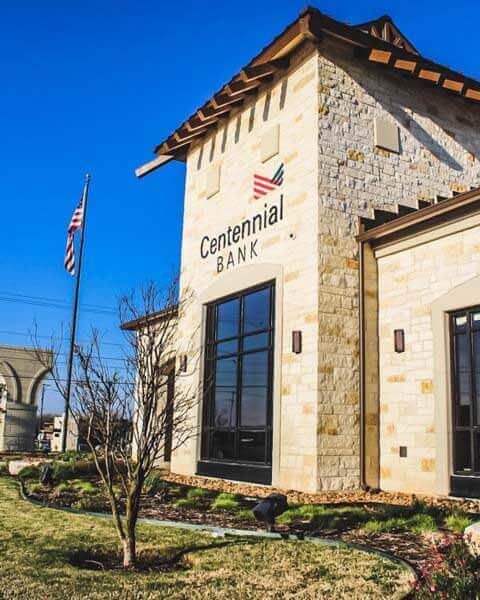 16 / 24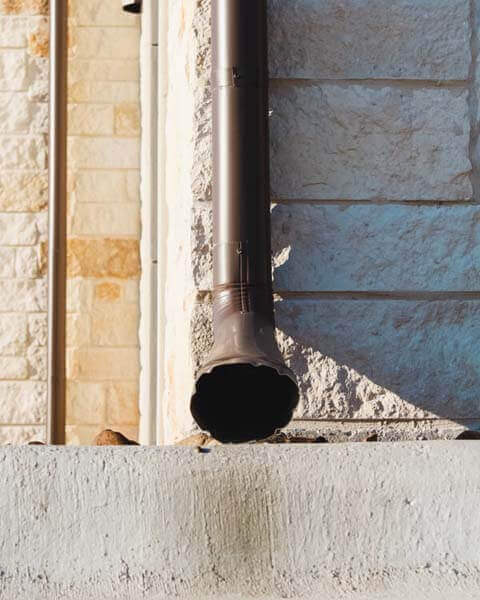 17 / 24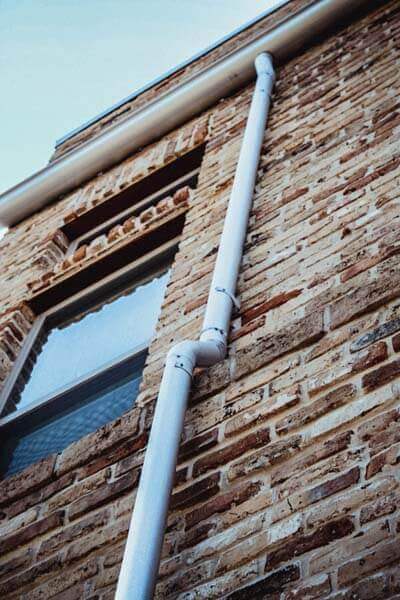 18 / 24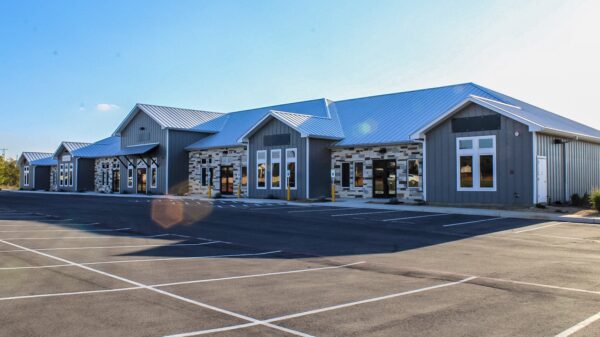 19 / 24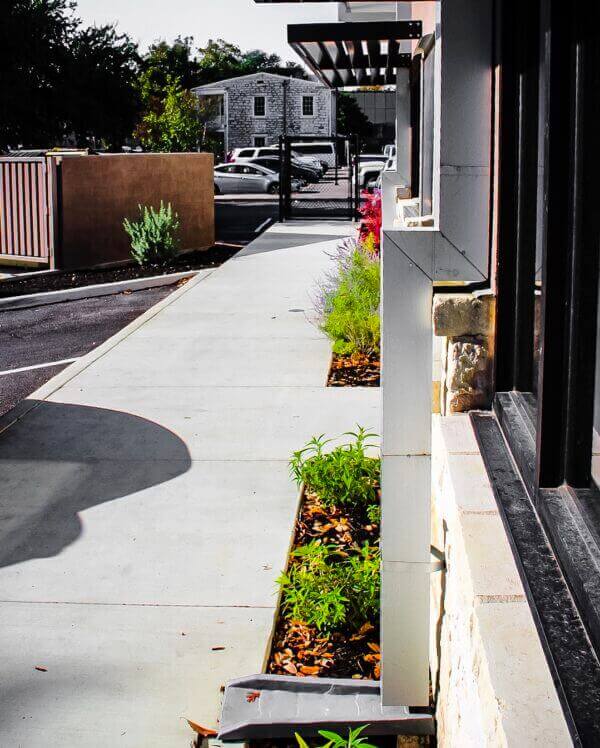 20 / 24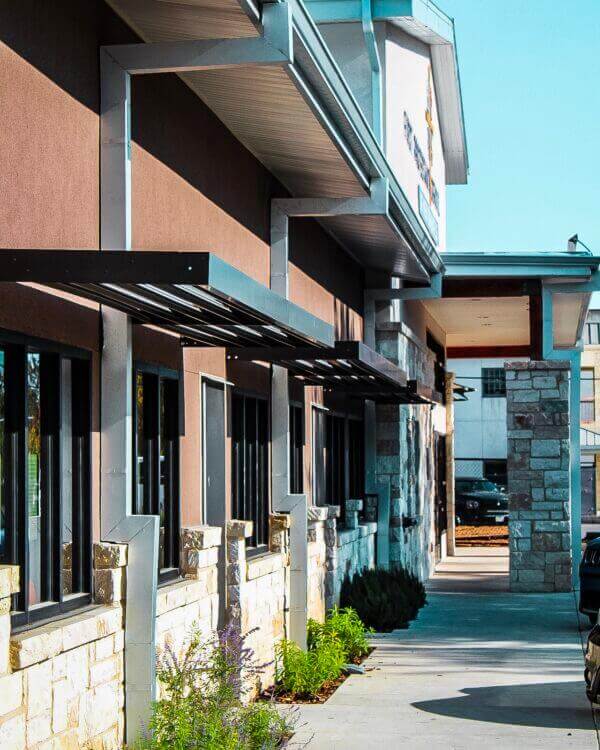 21 / 24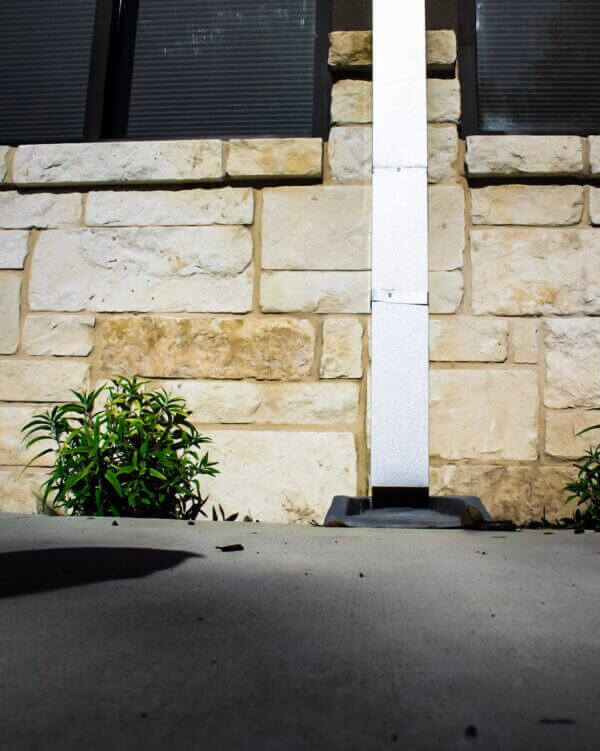 22 / 24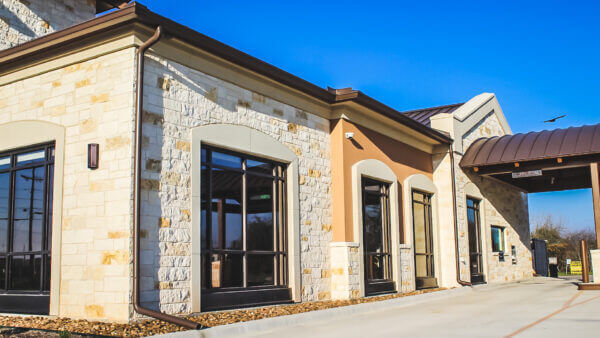 23 / 24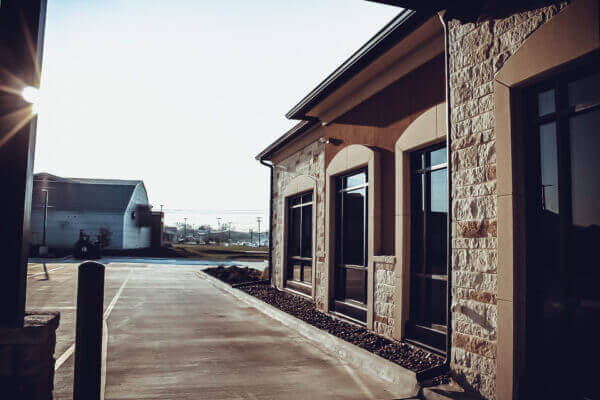 24 / 24